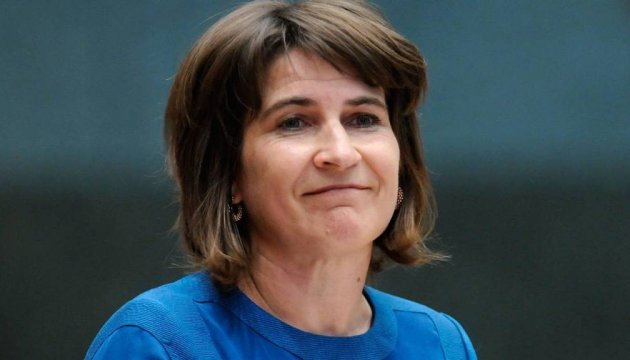 Netherlands Minister for Foreign Trade to visit Ukraine
Minister for Foreign Trade and Development Cooperation of the Netherlands Lilian Ploumen along with representatives of 30 Dutch companies will visit Ukraine on a trade mission on 15 - 17 March.
The press service of the Dutch government reports on it site.
"The potential for the Dutch companies and large investments in Ukraine is substantial," Ploumen said while commenting on the mission.
According to her, the visit is aimed at expanding and strengthening trade contacts.
The Dutch government said the main focus of the mission - agro-industrial and food sectors, infrastructure and logistics. In particular, the Dutch minister plans to meet Ukraine finance minister Natalie Yaresko, infrastructure minister Andriy Pyvovarsky, minister of agrarian policy and food Oleksiy Pavlenko. Ploumen will also visit a number of Dutch companies, which now number 320 in Ukraine, hold meetings with students and young Ukrainian entrepreneurs.