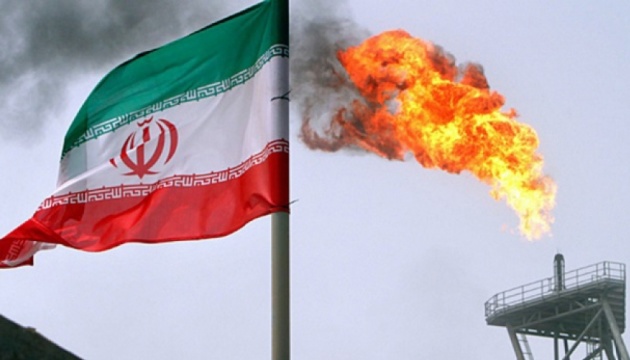 Ukraine to send trade mission to Iran in May-June
Ukraine will send a trade mission with business representatives to Iran in May-June of the current year. trade
This was agreed at a sitting of the interdepartmental Ukrainian-Iranian commission on trade and economic cooperation, Deputy Economic Development and TradeMinister and Ukraine's trade representative, Natalia Mykolska wrote on her Facebook page.
"We have agreed on the organization of a visit to the regions by a trade mission with Ukrainian business to Iran (Teheran and regions) under the patronage of the Iranian Ministry of Industry, Mines, and Trade. We've drafted a plan of possible solution to the issue with payments from Iran and to Iran," reads a report.
In addition, the sides in the scope of the visit signed a Memorandum on mutual understating of the fifths sitting of the Interdepartmental Ukrainian-Iranian joint commission on trade and economic cooperation that determines all directions of the cooperation between Ukraine and Iran.
iy