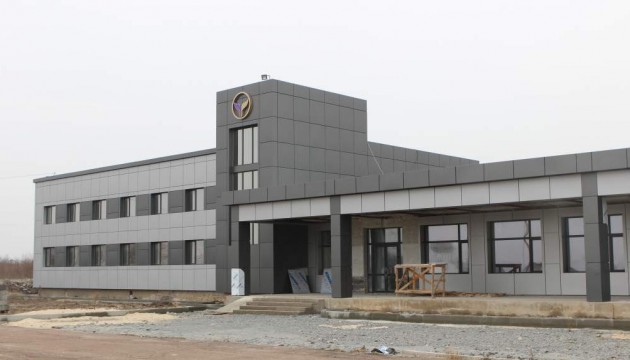 First ever Airbus a320 lands at Zhytomyr city airport
On 16 February the International Airport Zhytomyr saw its first Airbus 320 class landing.
Aviation expert Vitaliy Trubnikov wrote on Facebook.
"Airbus A320 landed at Zhytomyr airport for the first time in its history," he wrote.
According to him, the minimum length of the airport runway for aircraft of this class landing is enough.
Yanair airline intends to make Zhytomyr airport its station base to implement the project on aircraft maintenance.
Recall that the International Airport Zhytomyr was reopened after 25 years of idling. On January 29 2016 the airport received the first technical flight of Saab 340 aircraft that belongs to Yanair airlines.