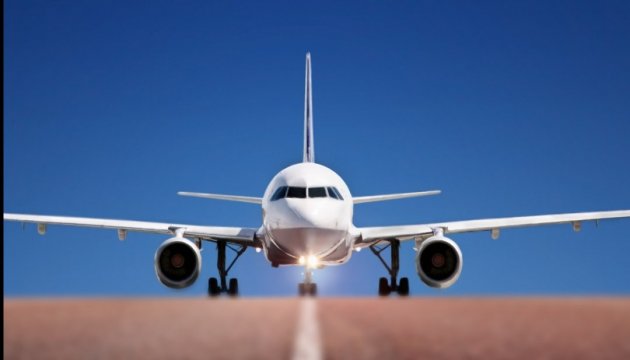 Flights from Odesa to Tallinn to be launched in May
Estonian state-owned company Nordic Aviation has announced the opening of flight service on the Tallinn-Odesa route starting from May 28.
Avianews site has reported.
Flights from Odesa to Tallinn, Estonia, begin service on 28 May. The flights will be operated by the Slovenian airline Adria Airways once a week on Saturdays effective from 28 May to 29 October, and the second flight operated on Wednesdays will be added in the period from 22 June to 24 August. Flight time will last for about two hours.
Round trip airfare from Odesa to Tallinn will cost about UAH 7,000 including charges and baggage fee.
Nordic Aviation acts currently as sole organizer of flights. In fact, Adria Airways operates flights using its certificate.