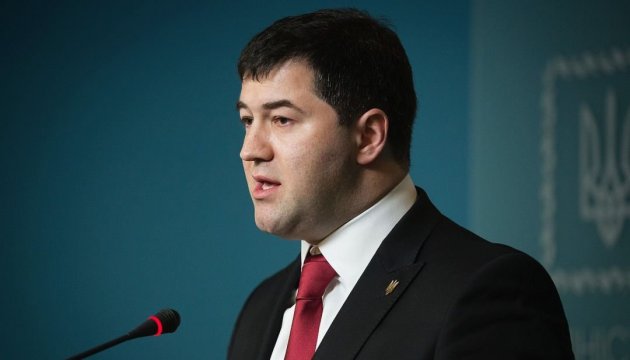 Nasirov holds closed doors meeting with investors
Chairman of the State Fiscal Service of Ukraine Roman Nasirov has met with investors without media presence, Ukrinform reports.
After making introductory remarks made by the head of service and his deputies, a closed part of discussions started which the press was asked to leave.
Recall that in his introduction Nasirov already called on business to engage in discussions on amendments to the tax code in order to finalize them before July 2016 so that they will take effect in 2017.