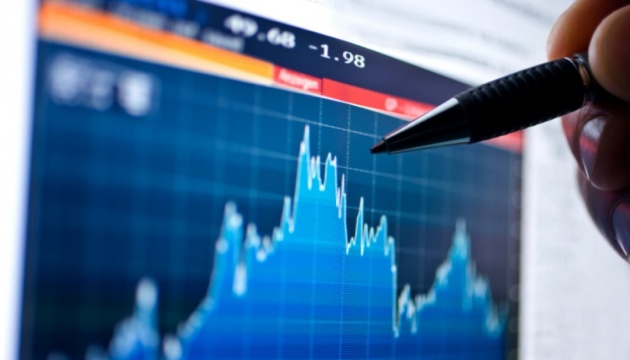 Finance Ministry warns that low efficiency of state enterprises creates fiscal risks for budget
The Finance Ministry aims to begin systematic work on the assessment of the fiscal risks of state-owned enterprises and minimize the negative impact of state-owned enterprises on the budget and fiscal policy.
The press service of the Finance Ministry reported.
"The low efficiency of state enterprises creates significant fiscal risks for the state budget, particularly due to decrease in budget revenue due to lower tax and dividends transfer from SOEs, contingent risks emanating from the outstanding stock of state guarantees on SOE debt; serial underinvestment, which could require future capital injections and other obligations by SOEs," reads the statement.
To minimize these risks, increase transparency and prevent corruption, Ukraine's Government insists on soonest privatization of most SOEs and reduction of the number of the SOEs left.
The Finance Ministry notes that as of today, there are more than 3,340 state-owned enterprises in Ukraine, 45% of which do not work. Other 55% of state-owned enterprises generated UAH 115bn net loss.
According to the ministry, these companies hold assets worth UAH 870 billion or 22% of GDP, but the total amount of dividends paid by them to the budget according to the results in 2014 amounted only to 0.7% of total revenue budget.
ish