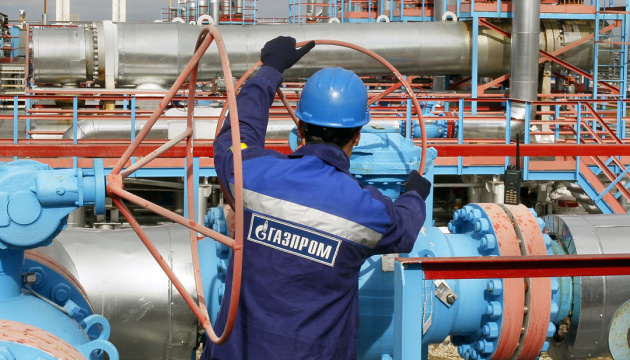 Ukraine imports almost 1 bcm of gas from Europe in January
Ukraine imported 0.951 billion cubic meters (bcm) of natural gas from Europe in January 2016, according to Ukrtransgaz, Ukraine's gas transport company.
"From January 1 through January 31, 2016, a total of 0.951 billion cubic meters of natural gas has been imported from Europe for the needs of Ukraine, which is half the volume compared to the same period last year. The whole volume of natural gas was supplied from Europe. Gas imports was mostly transported via Slovak gas transport corridor (0.834 billion cubic meters)," Ukrtransgaz reports.
Moreover, Ukraine over January didn't purchase natural gas from Russia at all.
At the same time, natural gas consumption in Ukraine in January totaled 5.251 billion cubic meters, which is by 5%, or 0.286 billion cubic meters less compared with the previous year.
As of Tuesday morning, the daily regime of natural gas imports from the EU countries amounts to 37.3 million cubic meters.
iy