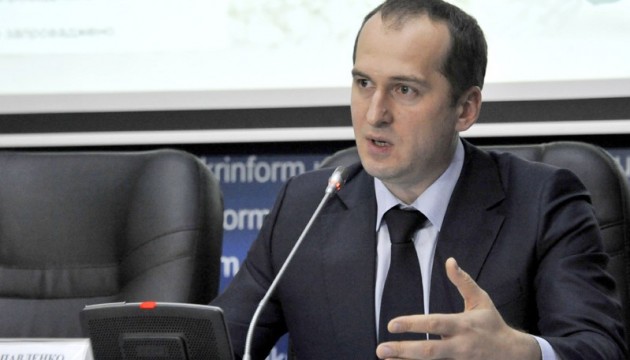 Pavlenko: 35 Ukrainian food producers to export to Moldova
Ukrainian enterprises food were granted permits to export their goods to Moldova.
Minister of Agrarian Policy Oleksiy Pavlenko made a statement, UK's BBC Ukraine reports
"He said permits were issued to 19 dairy companies, 11 manufacturers of meat products, three fish processing plants and two egg producers," a statement said.
In 2015, only three companies had exported to Moldova, Pavlenko noted.
The minister said the agriculture ministry has made significant efforts to find new markets for domestic produce.