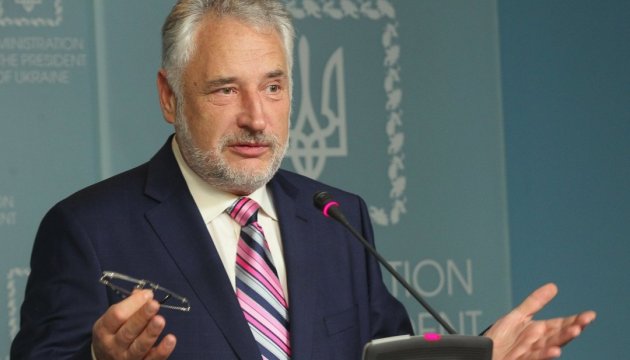 Bakhmut hosts International Investment Forum 'Open Donbas'
The XI International Investment Forum "Open Donbas" starts its work in the city of Bakhmut, former Artemivsk, Donetsk region, today, December 9.
Chairman of the Donetsk Regional Military and Civil Administration Pavlo Zhebrivsky posted this on his Facebook page.
"December 9, the landmark event for the war-torn Donbas takes place in Bakhmut (former Artemivsk). The city hosts the International Investment Forum with the participation of Head of the EU Delegation to Ukraine Jan Tombinski, UN Resident Coordinator and UNDP Resident Representative in Ukraine Neal Walker, the diplomats and the financial experts, the heads of business associations and international organizations. For the first time since the onset of the conflict in eastern Ukraine, the government, business, and the world community will gather to develop the common vision of the future of the region," the Chairman wrote.
According to Zhebrivsky, the Donetsk Regional State Administration will present the roadmap of reconstruction and development of infrastructure in the region. "The small and medium businesses also prepare a lot of investment proposals. We set ourselves the task to demonstrate the potential of the new Donetsk region in every possible way," he stressed.
ol