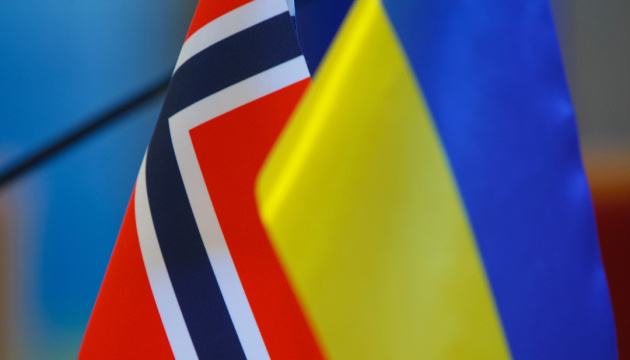 Norway announces new military, energy support packages for Ukraine
The Norwegian government has announced new packages of military and energy support for Ukraine amid Russia's ongoing war of aggression.
According to Ukrinform, Reuters reported this.
Norway will provide Ukraine with equipment used to repair critical energy infrastructure, as well as IRIS-T anti-aircraft missiles and portable kits for creating corridors through minefields.
Support for Ukraine's air defense was crucial in preventing Russia from taking control of the airspace and thus prevented great civilian suffering and military losses, the government said in a statement.
Air defense missiles can be launched from installations provided by Sweden.
Norway will also help Ukraine with gas and electricity supplies.
As Ukrinform reported, in July, Norway announced the transfer of two NASAMS units and thousands of Black Hornet drones to Ukraine.