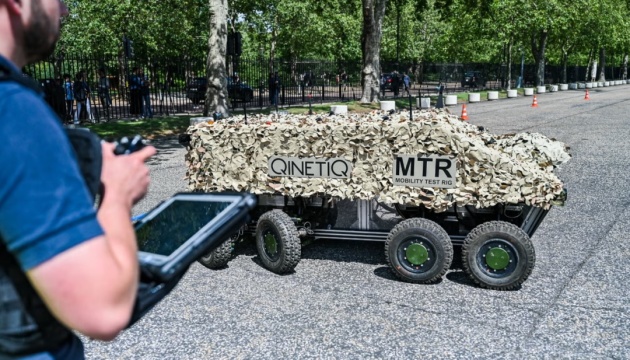 Britain develops ground-based platforms to launch Brimstone missiles specially for Ukraine
During Russia's war against Ukraine, Great Britain developed the Wolfram armoured vehicle to launch Brimstone air-to-surface missiles.
As the Independent informs, the Wolfram armoured vehicle was developed by the British military in the early days of Vladimir Putin's invasion with an urgent plea for help from Kyiv to counter Russian heavy armour.
Brimstone missiles would have been ideal for the job, but they were launched from advanced warplanes the Ukrainians did not have.
"After a weekend of looking at the problem, the boffins at the Ministry of Defence came up with the solution – using an office laptop, commandeering a truck and getting a power generator from a B&Q store. The result was Wolfram, a mobile ground-based platform, with its MBDA missile and a Supacat vehicle which could be used to move around Russian lines to strike at the enemy," reads the article.
As noted, several dozen of the vehicles are already in Ukraine.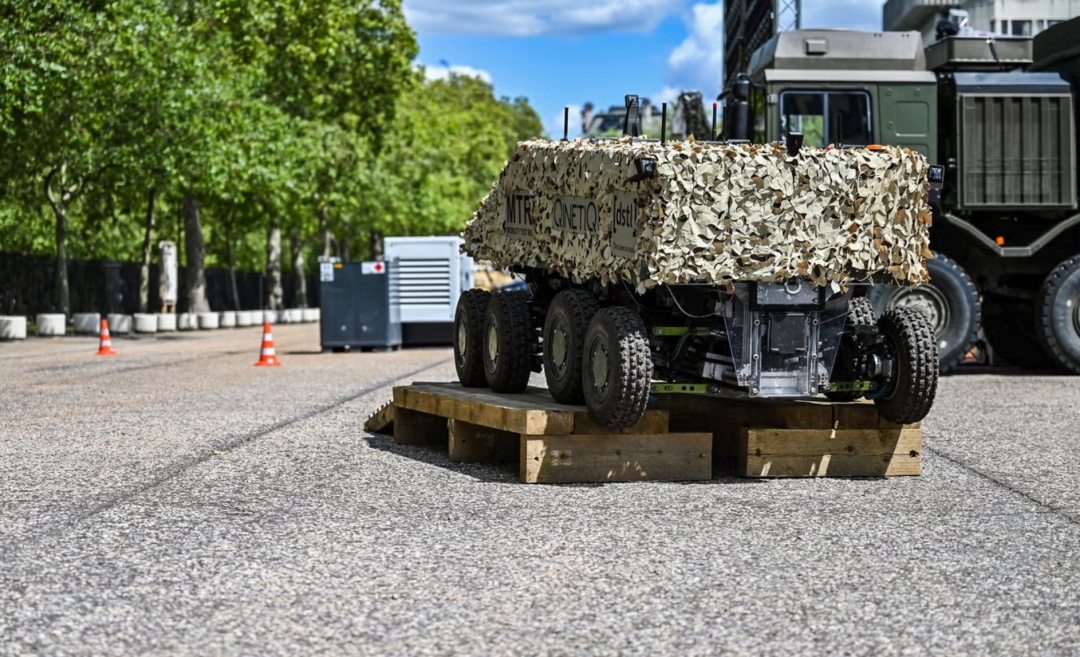 In total, since February 2022, Great Britain has allocated more than $5.62 billion in security assistance to Ukraine.
Weapons and military equipment provided by London include Storm Shadow long-range missiles, Brimstone missiles, Harpoon anti-ship missiles, Challenger tanks, and more.