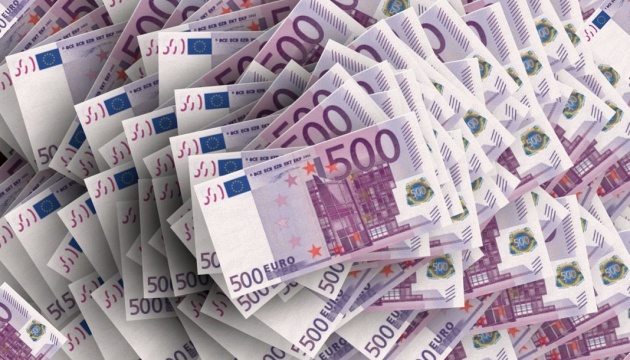 Council of EU adopts €1 billion assistance for ammunition to Ukraine
The Council of the EU adopted a decision to allocate EUR 1 billion under the European Peace Facility to ensure the immediate supply of artillery ammunition to Ukraine.
"The Council today adopted an assistance measure worth €1 billion under the European Peace Facility (EPF) to support the Ukrainian Armed Forces. This measure will allow the EU to reimburse member states for ammunition donated to Ukraine from existing stocks or from the reprioritisation of existing orders during the period 9 February to 31 May 2023," reads the press release published on the website of the Council of the European Union.
As noted, today's decision implements the first part of the Council agreement of 20 March 2023 on a three-track approach intended to speed up the delivery and joint procurement of artillery ammunition.
"With today's decision, we operationalise the first part of the historic agreement reached by EU leaders to support the immediate delivery of €1 billion worth of artillery ammunition for the Ukrainian armed forces. There is no better demonstration of the EU's united resolve and determination to continue supporting Ukraine's legitimate right of self-defence against the brutal Russian aggressor," said Josep Borrell, High Representative for Foreign Affairs and Security Policy.
As reported, the EU adopted a decision on the quick supply of 1 million rounds of artillery ammunition to Ukraine. To achieve this goal, the EU countries agreed to allocate 1 billion euros from the European Peace Facility to compensate EU member states for the supply of existing ammunition and another 1 billion euros to increase the capacities of the European defense industry in the production of artillery shells both to send them to Ukraine and to replenish EU stocks.
Today's decision increases the total amount of financial assistance under the European Peace Fund for the purchase of weapons for Ukraine to 4.6 billion euros.