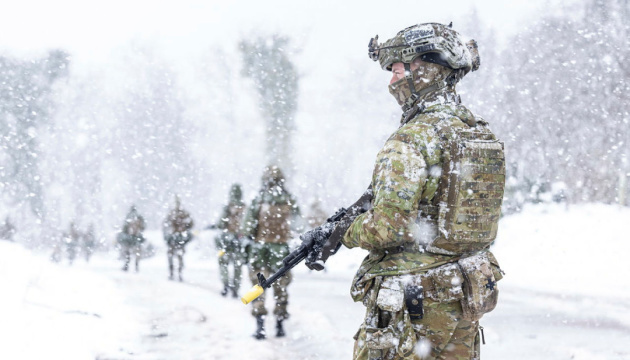 Ukrainian recruits provide cold-weather survival tips to Australian instructors in UK
In the UK, the Ukrainian military taught Australian instructors how to survive and conceal movement in snow.
Australian instructors deployed on Operation Kudu are training the second rotation of recruits from the Armed Forces of Ukraine in the United Kingdom, the General Staff of the Armed Forces of Ukraine posted on Facebook.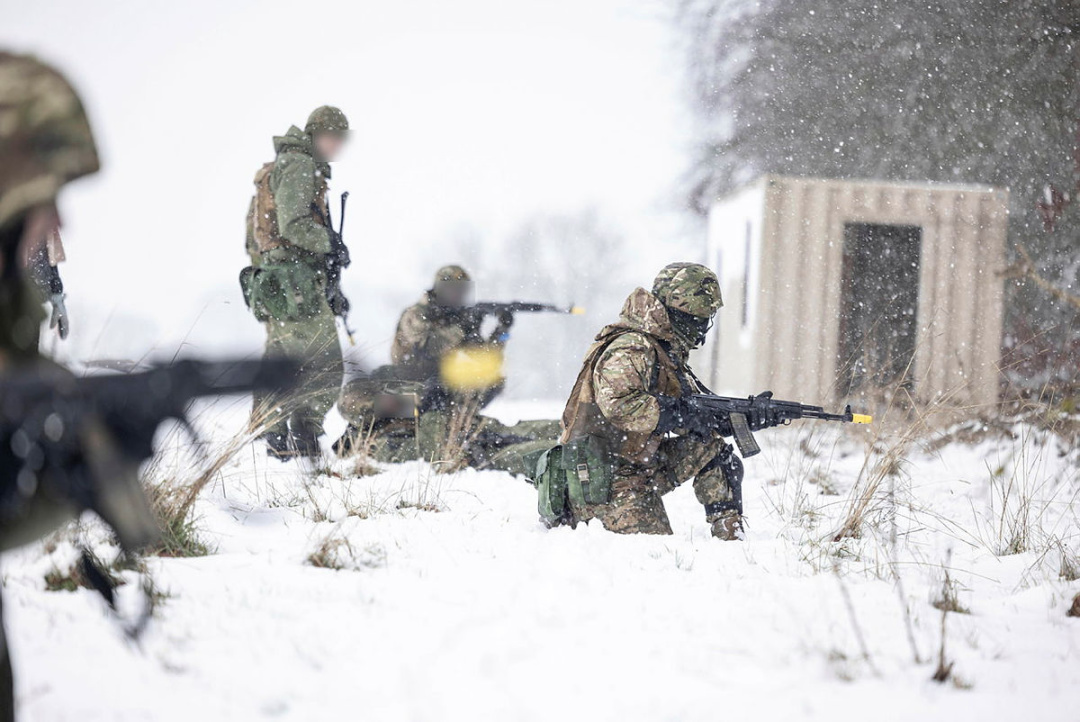 According to one of the platoon commanders from the 5th Battalion, Royal Australian Regiment, they were taking the recruits through basic soldiering skills in the snow.
"With all of us being from Australia, this isn't exactly the climate we're accustomed to soldiering in – and the environmental shift has meant performing demonstrations and giving lessons has proven challenging," he said.
The General Staff notes that while the Australian soldiers gave their lessons, the changing environment saw the role of teacher and student reversed, with the trainees providing cold-weather survival tips to their instructors.
"The recruits and AFU instructors, who are accustomed to snowy conditions, and many of whom have seen combat, have been teaching us the best way to survive and to conceal our movement in snow," the Australian commander said.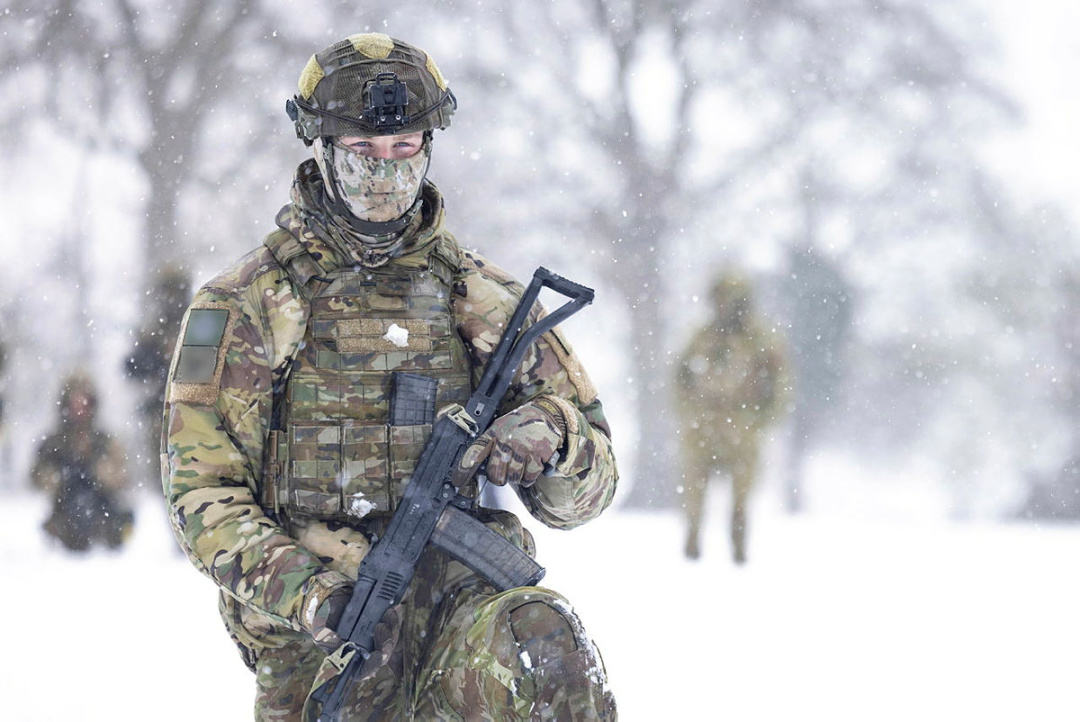 He added that the Australian instructors had been using the lessons learned from the previous rotation, as well as the recent real-life experience of the Ukrainian section commanders, to further refine and improve the training.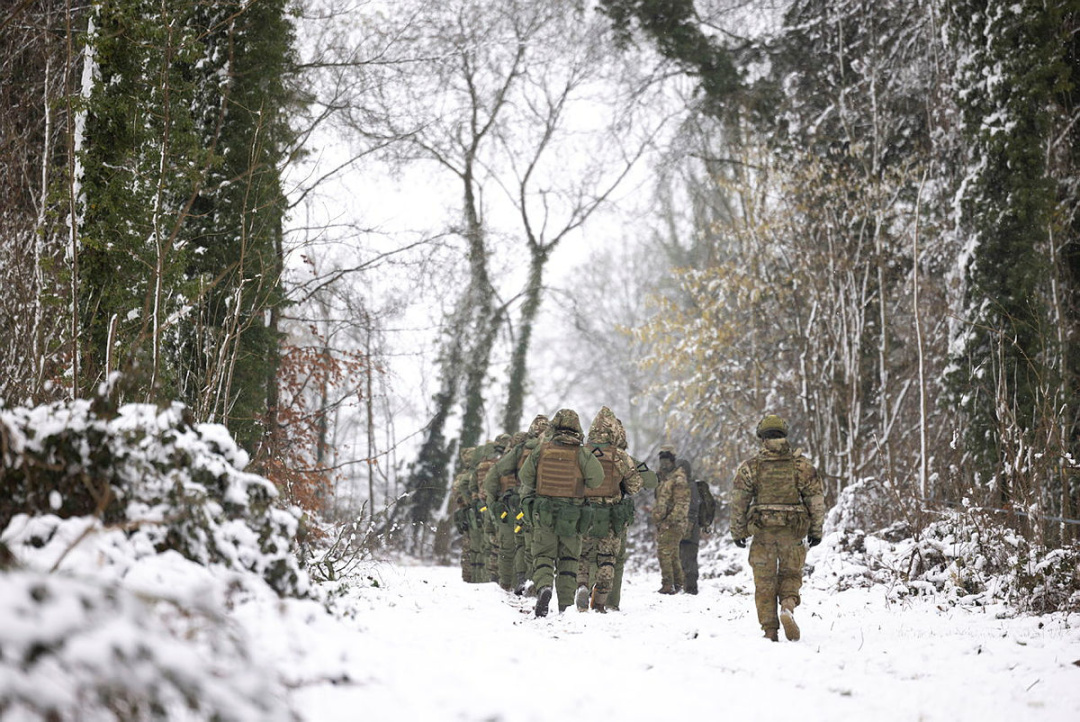 As noted, Australia continues to stand with the people of Ukraine and is providing ongoing support in response to Russia's continuing violation of international law.
Having arrived in the United Kingdom in January 2023, a contingent of up to 70 ADF personnel have joined partner nations in the UK-led and based training programme for Ukrainian recruits.
It is noted that no Australians will enter Ukraine as part of Operation Kudu.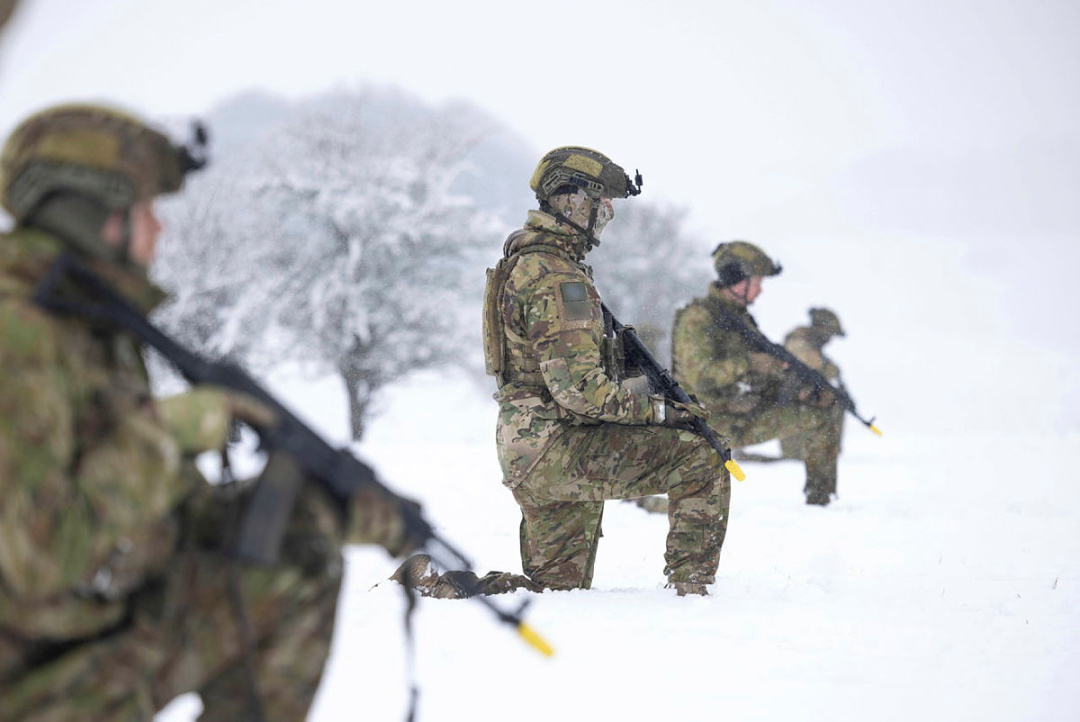 Photos: Jonathan Goedhart and Cpl Dustin Anderson, Commonwealth of Australia, Department of Defence