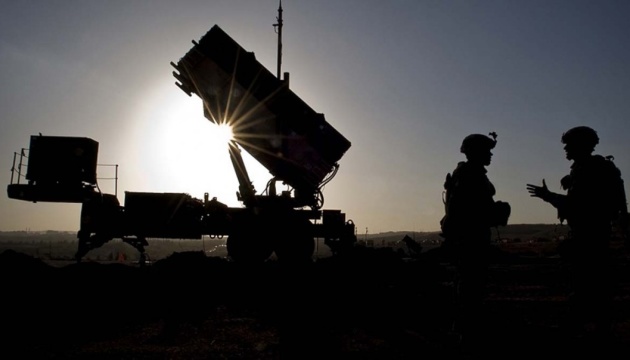 US ready to start training up to 100 Ukrainian soldiers on Patriot systems - Pentagon
The U.S. Department of Defense has confirmed that as early as next week, up to 100 Ukrainian soldiers will start training on the Patriot missile defense system in the United States.
Pentagon Press Secretary, Brigadier General Pat Ryder said this at a briefing on Tuesday, according to an Ukrinform correspondent.
"I can confirm that training for Ukrainian forces on the Patriot air defense system will begin as soon as next week at Fort Sill, Oklahoma," he said.
According to him, the training will prepare approximately 90 to 100 Ukrainian soldiers to operate, maintain and sustain the system over a training course expected to last several months.
In this context, Ryder said that the training usually takes up to a year. However, according to him, all opportunities will be used to speed up the training course for Ukrainian soldiers.
"We are trying to work with the Ukrainians to see what we can do to accelerate the training timeline," he said.
Ryder also clarified that the course will include training in the classrooms, training on the Patriot systems and then in a simulation lab.
"Once fielded, the Patriot… will contribute to Ukraine's air defense capabilities, and provide another capability to the Ukrainian people to defend themselves against Russia's ongoing aerial assaults," he said.