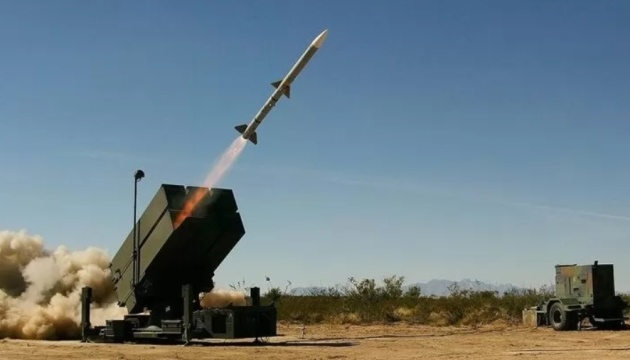 Canada to buy NASAMS missile defense system for Ukraine
Canada will purchase a U.S.-made NASAMS missile defense system for Ukraine.
According to an Ukrinform correspondent, the news came during the North American Leaders' Summit in Mexico City on Tuesday, following a meeting between Canadian Prime Minister Justin Trudeau and U.S. President Joe Biden, CBC News reports.
"Trudeau informed Biden that Canada will purchase a National Advanced Surface-to-Air Missile System (NASAMS) for Ukraine," the Canadian Prime Minister's office said.
The office did not give additional details of the purchase, such as the cost or the expected delivery date.
Since the full-scale Russian invasion of Ukraine started, Canada has already provided Ukraine with humanitarian and military aid worth more than $2.6 billion.