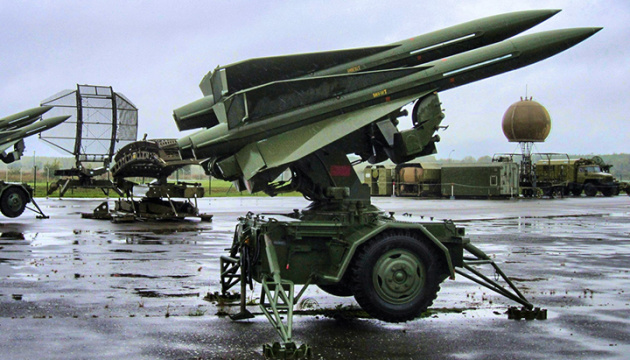 Spain to send two more Hawk air defense systems to Ukraine
The Government of Spain will send two more Hawk air defense systems to Ukraine in addition to the four provided earlier.
As Info Defensa reports, Minister of Defense of Spain Margarita Robles announced the provision of Hawk systems during a meeting with Ukrainian military personnel undergoing training in the country.
In addition, she noted that Spain would provide Ukraine with a battery of 105mm howitzers and additional generators to remedy the country's electricity shortage.
Robles added that Madrid handed over 77,000 sets of military winter uniforms to Ukraine.
She said that Spain had begun to send security and humanitarian assistance to Ukraine from the first day of the full-scale war but not all information about security assistance to Kyiv became public.
"We can't tell all we want, mainly so the Russians don't know what's being sent, or how much, or when. We can't forget that we're talking about war," Robles explained.
As reported, within the security assistance package provided at the beginning of November, Spain handed over four Hawk air defense systems and a battery of Aspide anti-aircraft missile systems to Ukraine.
ol