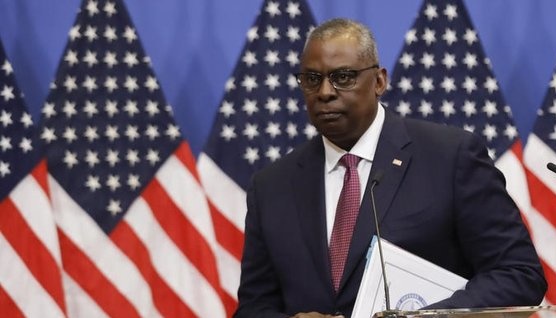 Pentagon chief discusses supporting Ukraine's air defense with Italian colleague
U.S. Secretary of Defense Lloyd J. Austin III discussed further bilateral cooperation in providing security assistance to Ukraine with newly-appointed Italian Minister of Defense Guido Crosetto.
"The two leaders reflected upon the close bilateral defense relationship between the United States and Italy, and discussed continued cooperation to support Ukraine, including air defense," Pentagon Press Secretary Brigadier General Pat Ryder informed.
As noted, Secretary Austin thanked the new minister for his commitment to sustain Italian security assistance support to help Ukraine defend itself against Russian aggression.
The two leaders agreed to maintain close cooperation to advance the U.S.-Italy defense partnership.
As reported, Crosetto said that the new government led by Prime Minister Meloni intended to approve already the sixth package of security assistance to Ukraine.
Photo: EPA
ol