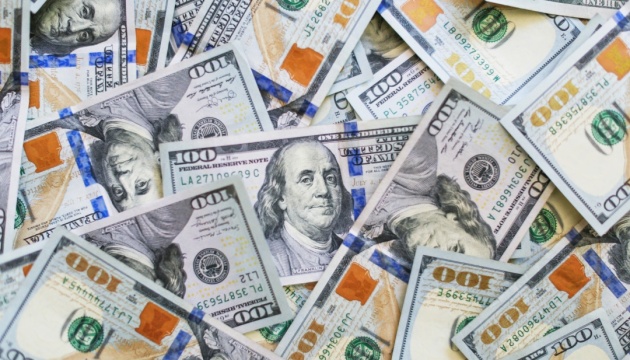 Romania to transfer $400,000 to NATO fund to strengthen Ukraine's defense
The Romanian government will transfer $1.4 million to the NATO Trust Funds to strengthen the defense of Ukraine, Moldova, Georgia and Jordan.
According to Ukrinform, Romanian Foreign Minister Bogdan Aurescu said this on Twitter.
"Glad to announce that Romania allotted up to $1.4mln as voluntary contribution to NATO Trust Funds for enhancing resilience & defense capacities of our partners in Black Sea & beyond: Ukraine, Moldova, Georgia and Jordan," he wrote.
According to the tweet, $400,000 will be transferred to a special NATO trust fund for Ukraine. Moreover, Romania will allocate $600,000 for Moldova, $300,000 for Georgia and $100,000 for Jordan.