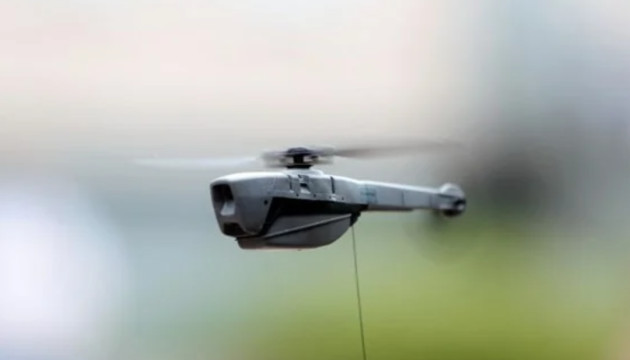 Norway and Great Britain to donate micro-drones Black Hornet to Ukraine
Norway and Great Britain are joining forces to acquire the Norwegian micro-drones Black Hornet as a donation to Ukraine.
The purchase of drones will be financed by the British-led fund to which Norway has contributed NOK 400 million, the Ministry of Defence of Norway informs.
"The Norwegian-developed drone is a global market leader. It is used in a number of allied countries, including the United States and Great Britain. The drone is used for reconnaissance and target identification. It is easy to operate, robust, difficult to detect and particularly well suited for combat in urban areas," says Norway's Defence Minister Bjørn Arild Gram.
As noted, the Ukrainian authorities asked for this type of equipment in the fight against the Russian invasion.
In addition, the anti-drone system Nightfighter from British SteelRock Technologies will also be purchased for approximately 100 million of the Norwegian funds for the fund.
ol