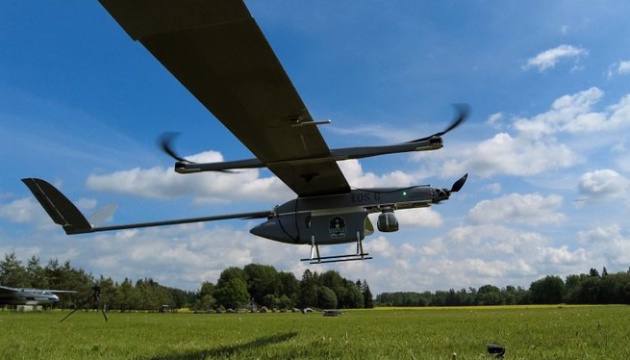 Lithuania buys four more drones for Ukraine
The Lithuanians purchased four modern Estonian-made recon drones EOS C VTOL for Ukraine, and two more are planned to be purchased in the near future.
"We just bought 4 more modern Estonian made recon drones EOS C VTOL which we named Magyla for additional 660 000 euro. Total value - 990 000 euro. Ukrainian pilots are learning how to operate them. Four birds will travel to Ukraine right now, the rest in 2 months," Andrius Tapinas, Lithuanian TV presenter, public figure, posted on Twitter.
In Lithuanian mythology, Magyla is the goddess of death.
Earlier, Andrius Tapinas initiated a fundraising campaign to buy a Bayraktar UCAV for Ukraine.
On February 24, Russia launched a new phase of the eight-year war against Ukraine – a full-scale offensive. The enemy massively shells and bombs peaceful Ukrainian cities, towns, and villages. The Armed Forces, the National Guard, the Territorial Defense Forces and the entire Ukrainian people effectively resist and inflict heavy losses on Russian troops.
ol