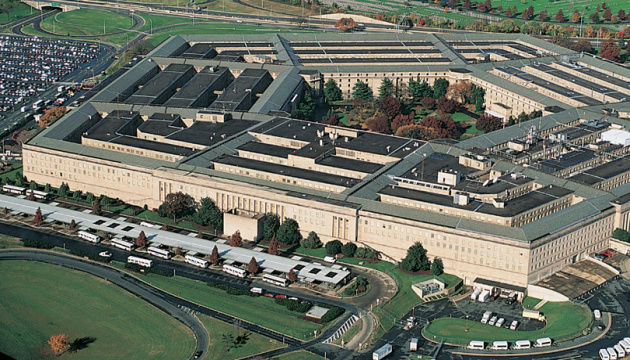 Pentagon chief, NATO secretary general discuss Russia's build-up around Ukraine
U.S. Secretary of Defense Lloyd Austin and NATO Secretary General Jens Stoltenberg in a phone call on February 14 discussed recent diplomatic engagements with Russia and the need for Russia to de-escalate, according to a statement issued by Pentagon Press Secretary John Kirby.
In particular, Austin and Stoltenberg exchanged views on the importance of maintaining strong deterrence and defense, the statement said. They emphasized that Russia's actions will ultimately achieve the opposite of their intended effect – a stronger and more unified NATO Alliance, postured to deter and defend against aggression along NATO's Eastern flank, Kirby said.
According to Kirby, Austin and Stoltenberg focused on preparing for this week's NATO Defense ministerial and continuing the Alliance's military adaptation and progress on responsibility sharing as Allies look forward to the 2022 Summit in Madrid.
Kirby said on February 14 that over the last couple of days, Russian President Vladimir Putin has added additional military capability along his border with Ukraine, as well as in the Belarus area that borders Ukraine.
op