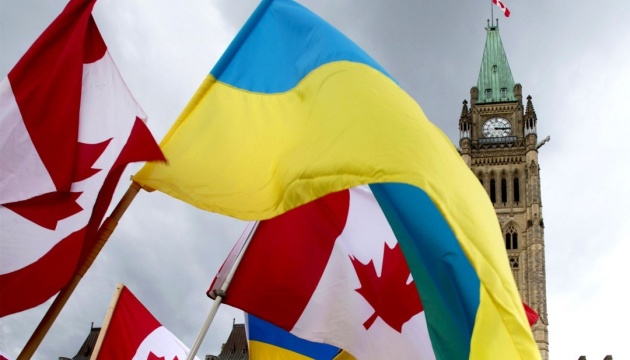 Canada commits lethal weapons in support of Ukraine
The Government of Canada authorized the provision of additional military assistance to the Government of Ukraine to further help the Ukrainian security forces defend against Russia's aggression.
"Canada is deeply concerned by Russia's military build-up in and around Ukraine, which presents a significant threat to the rules-based international order. Following conversations with our Ukrainian partners, including during my recent trip to Ukraine, Canada has authorized the provision of defensive weapons to assist Ukraine in defending its sovereignty and territorial integrity," Minister of National Defence of Canada Anita Anand said at a press conference in Ottawa on February 14.
The minister noted that Canada and its allies would continue to support Ukraine in opposing Russia's unwarranted aggression.
In particular, Canada will donate over $7 million of lethal weapons and assorted support items to the Armed Forces of Ukraine, including machine guns, pistols, carbines, 1.5 million rounds of ammunition, sniper rifles, and various related equipment.
In late January, Canada announced a three-year extension and a significant expansion of its UNIFIER military training mission in Ukraine. Ottawa also promised to increase funding for development programs in Ukraine, strengthen intelligence cooperation, and send non-lethal equipment. However, the Trudeau government has so far refrained from transferring arms to Ukraine.
ol