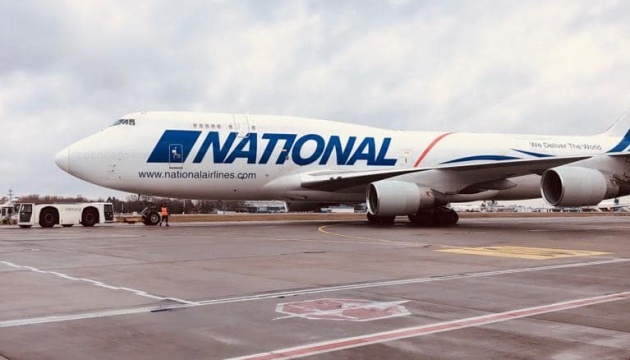 Ninth U.S. plane with military aid arrives in Kyiv
The ninth plane carrying military aid from the United States has arrived in Ukraine.
According to Ukrinform, Ukrainian Defense Minister Oleksii Reznikov announced this on Facebook.
"The 9th bird from the United States and the second aircraft with military assistance, which the Boryspil airport received today," he wrote.
According to Reznikov, the U.S. plane delivered ammunition weighing more than 80 tonnes, including ammunition, to Kyiv.
"Thank you for your consistent support in all areas," he said.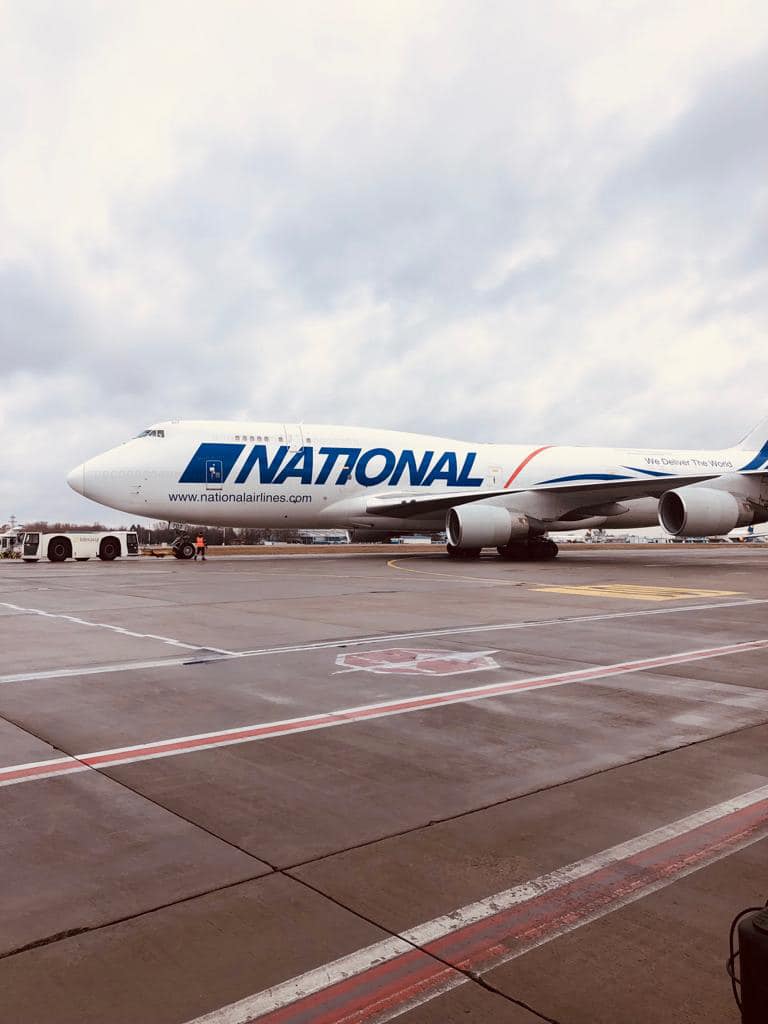 The eighth plane with military aid from the U.S. landed in Ukraine on February 5. It delivered 86 tonnes of ammunition.
A plane with military aid from Britain arrived in Ukraine on February 9. Military goods and equipment for the Ukrainian Territorial Defense Forces, including bulletproof vests, helmets, etc., were on board the aircraft.
Photo credit: Reznikov/Facebook
op