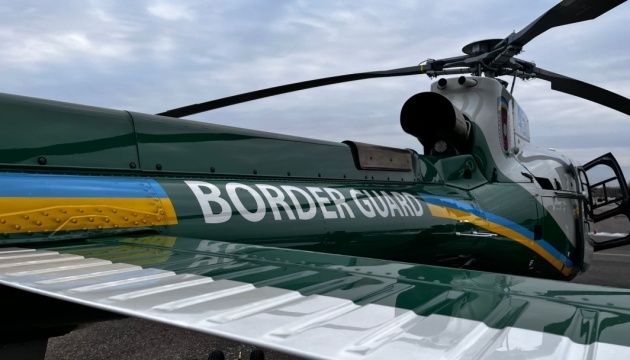 Ukrainian border guards receive three more Airbus helicopters from France
The Odesa Separate Aviation Squadron has received three modern helicopters manufactured by the French company AIRBUS H125, delivered under an agreement between the governments of Ukraine and the French Republic, according to the State Border Guard Service of Ukraine.
"The Odesa Squadron has the entire necessary infrastructure for helicopters. In particular, a new helicopter landing area with appropriate lighting equipment and a hangar have been built," the report says.
The State Border Guard Service noted that 15 servicepersons of the squadron had completed relevant advanced trainings in France.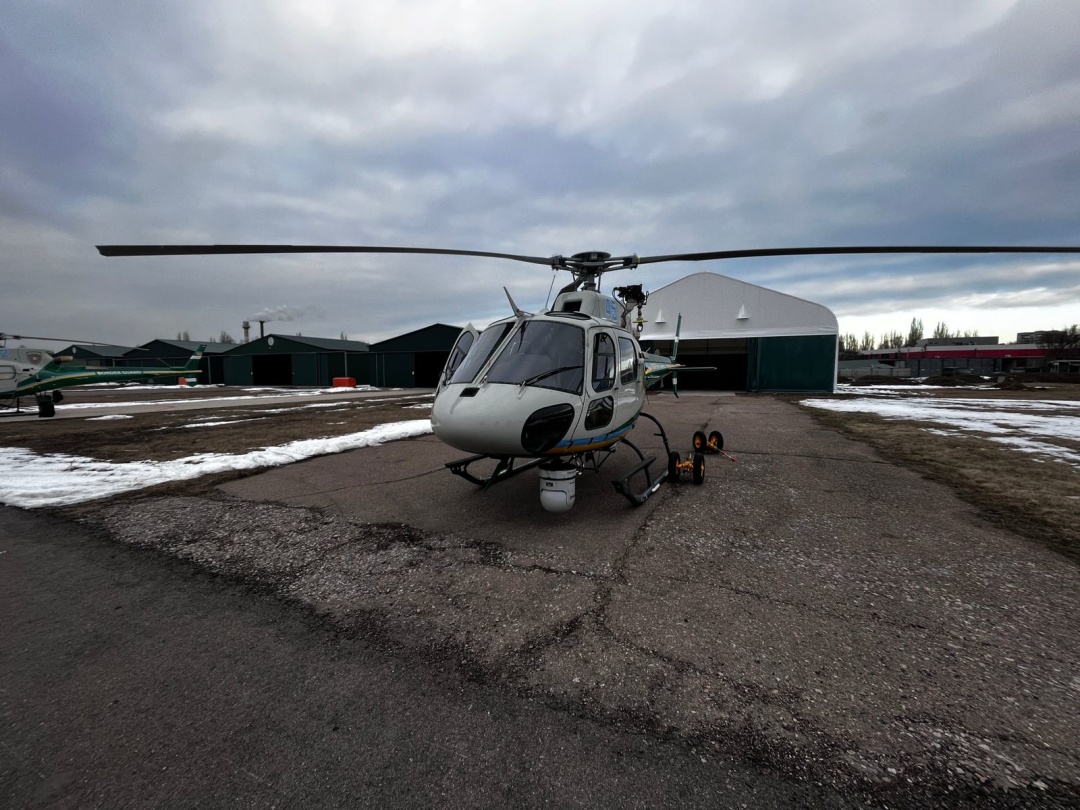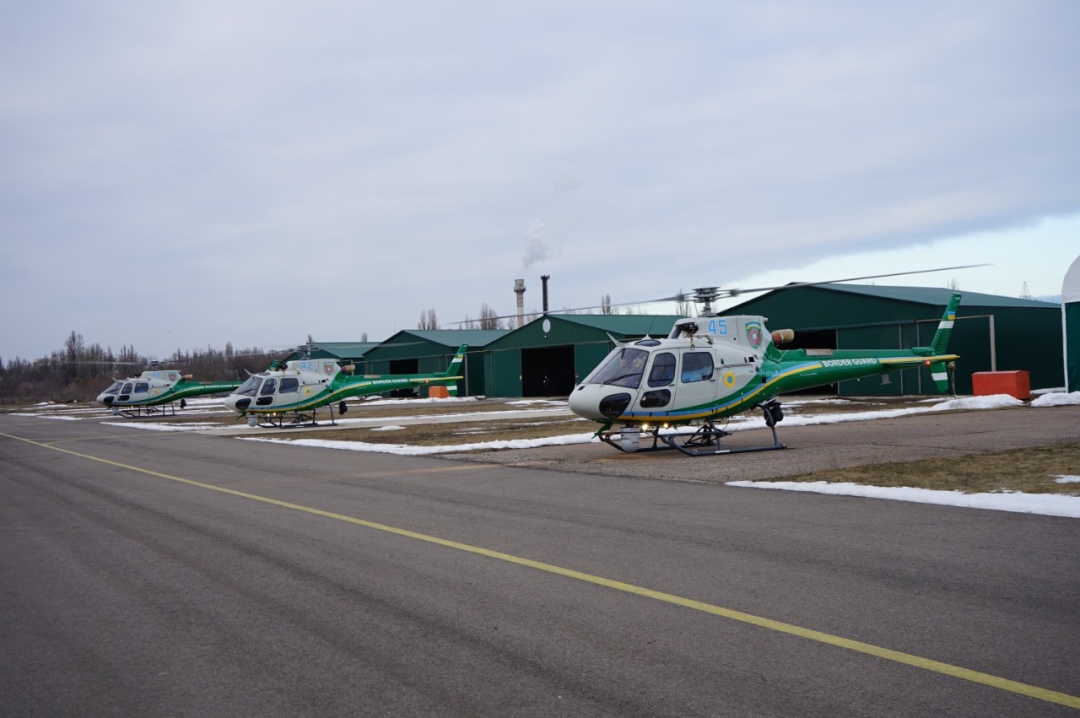 Airbus H125 helicopters are equipped with an optoelectronic surveillance system that allows monitoring the state border, including in infrared light. The equipment allows not only recording video in high quality, but also transmitting it with the help of satellite equipment. Helicopters are also equipped with a warning system with loudspeakers and special searchlights, which can be used synchronously with the system of optoelectronic surveillance.
iy