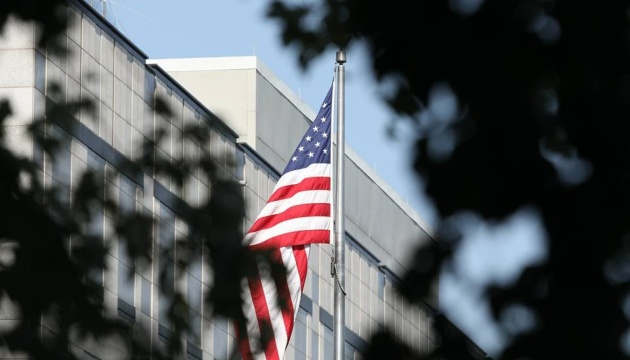 U.S. embassy responds to drone attack on Hnutove checkpoint
The U.S. Embassy in Ukraine has responded to a UAV attack on the Hnutove entry-exit checkpoint in the Donetsk region and called on Russia to abide by its ceasefire commitments.
According to Ukrinform, the diplomatic mission announced this on Twitter.
The embassy recalled that last week in Paris, Russia committed to full adherence to the ceasefire. However, Russia-led forces used a UAV to attack the Hnutove entry-exit checkpoint, endangering civilians and those stationed there.
"We call upon Russia to honor its commitments. Actions, not words," the tweet reads.
op