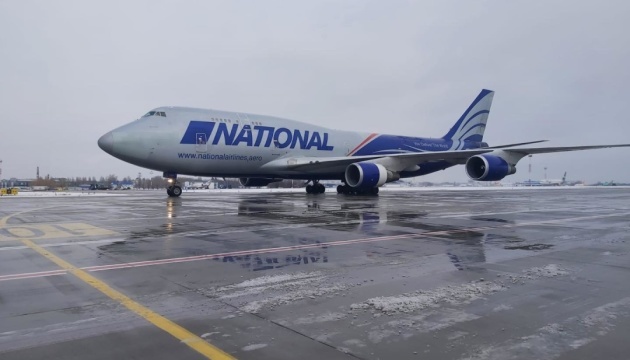 Fourth batch of U.S. military aid arrives in Ukraine
The fourth batch of the U.S. military aid – 81 tonnes of ammunition – arrived in Ukraine on Friday evening.
"This time the 4th bird delivered 81 tons of ammunition of various calibers to Ukraine," Defense Minister of Ukraine Oleksii Reznikov posted on Twitter.
He noted that more U.S. planes with military-technical assistance to strengthen Ukraine's defense capabilities were expected to arrive next week.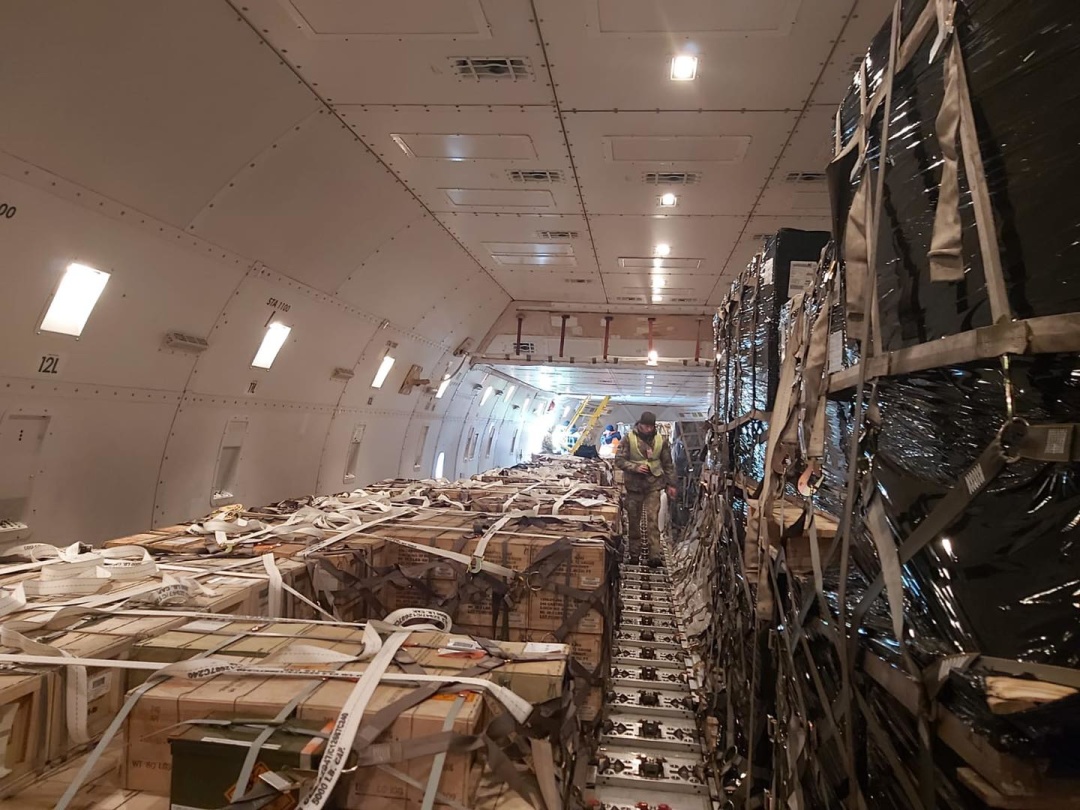 Russia has been amassing its troops near Ukraine's borders since late October. Western media reported, citing sources, that the Russian invasion of Ukraine could take place in early 2022, involving about 175,000 Russian personnel.
In this regard, the United States, Britain, and other international partners provide Ukraine with defensive weapons. In particular, anti-tank weapons from Great Britain arrived in Ukraine on January 18.
ol