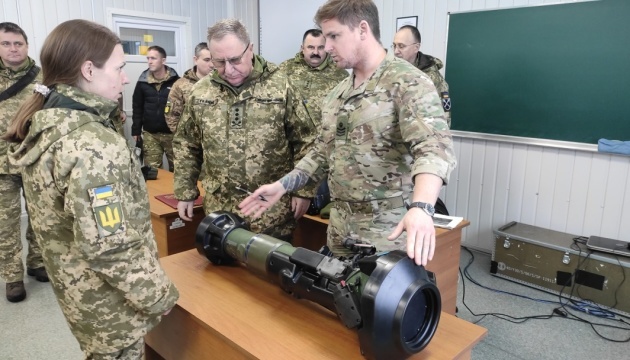 British instructors train Ukrainian military to operate NLAW anti-tank systems
British instructors have started training the Ukrainian military to operate NLAW anti-tank missile systems, provided by the British government as part of defense assistance to the Ukrainian Armed Forces.
The training started at the Hetman Petro Sahaidachnyi National Ground Forces Academy in Lviv region on Tuesday, January 25, the director of the academy, Pavlo Tkachuk, announced on Facebook.
"I personally attended the first lesson and talked to the instructors of the UK's training mission in Ukraine, Operation ORBITAL, who train our soldiers. I got acquainted with the tactical and technical characteristics and peculiarities of the use of these latest weapons. Very soon, the first several dozen service members of the Ukrainian Armed Forces will be able to effectively use these anti-tank missile systems and train other Ukrainian soldiers," Tkachuk wrote.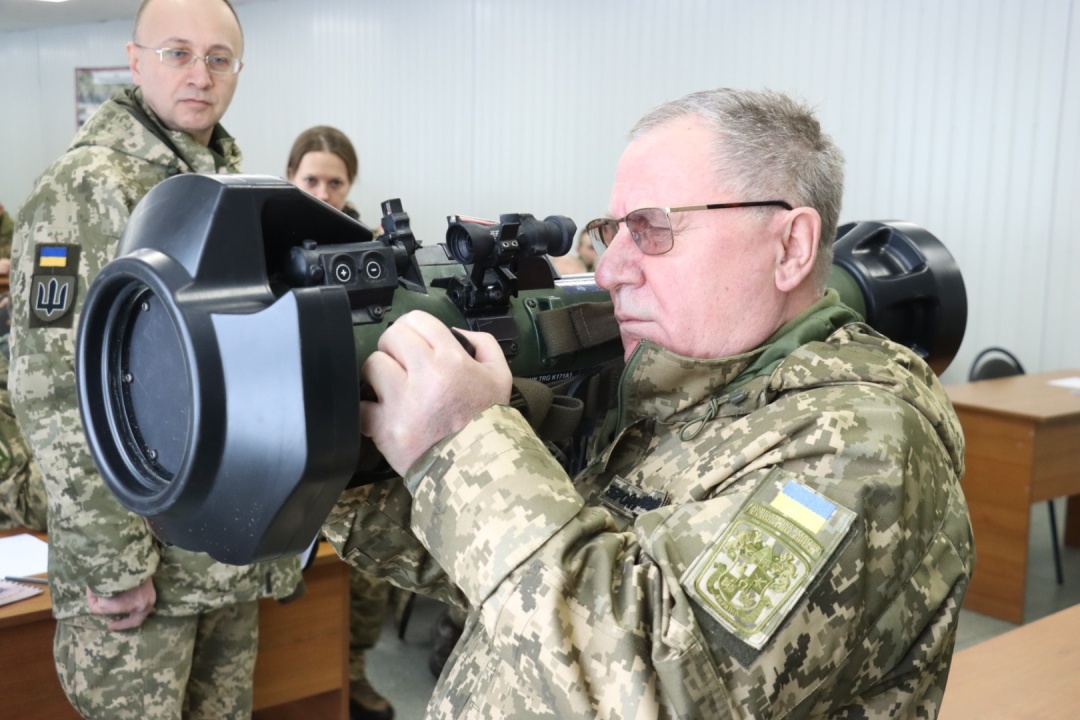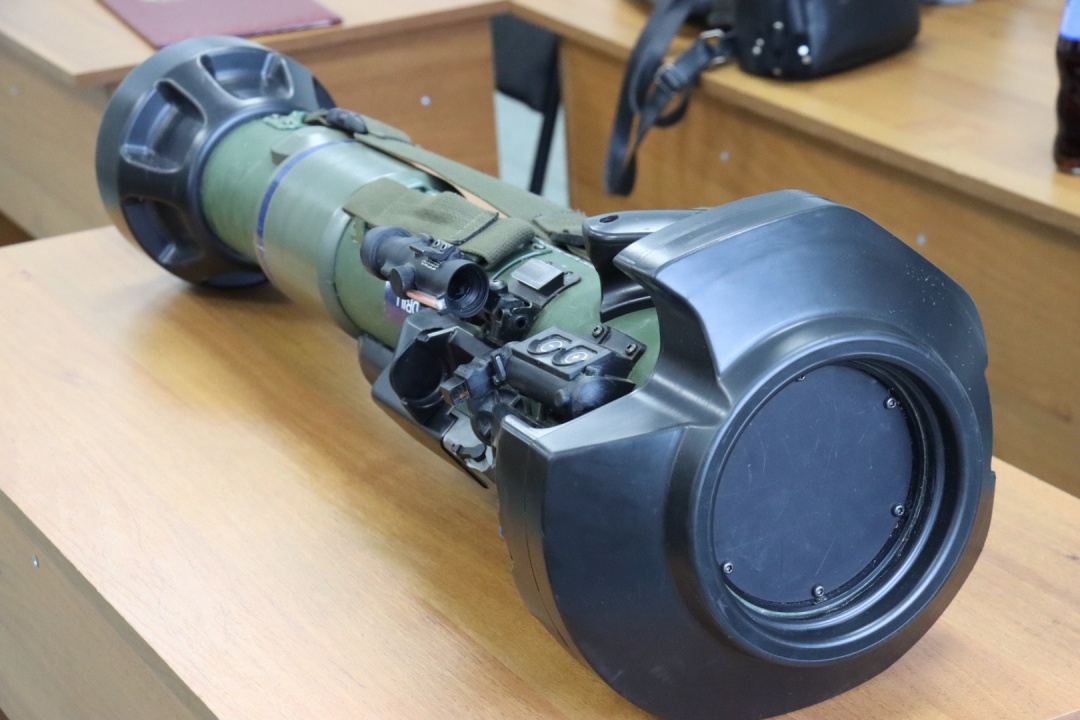 The Ukrainian Defense Ministry said on January 17 that two Boeing C-17A Globemaster military transport aircraft arrived at Kyiv's Boryspil Airport from the British air base Brize Norton, bringing anti-tank systems for the Ukrainian army. UK Defense Secretary Ben Wallace said this support "is for short-range and clearly defensive weapon capabilities."
The NLAW (Next Generation Light Anti-tank Weapon) anti-tank missile system is manufactured by Sweden's SAAB and is in service with about ten countries.
Photo credit: Pavlo Tkachuk, Facebook
op