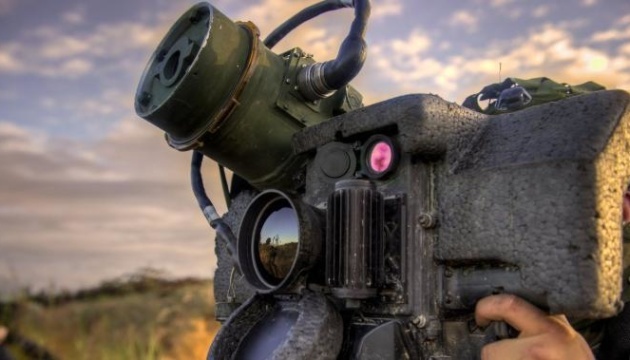 Lithuania to transfer Stinger missiles, thermal imagers to Ukraine
Lithuania will transfer U.S.-made Stinger man-portable air defense systems to the Ukrainian army and thermal imagers to the Ukrainian special forces, the LRT news site has said, referring to the Ministry of National Defense of Lithuania.
The ministry recalled that Latvia would also provide MANPADS to Ukraine. Estonia plans to transfer Javelin anti-tank missiles. This assistance is granted after the U.S. government approved the transfer of U.S.-made equipment to a third country.
According to the report, a draft resolution of the Government of Lithuania, prepared by the Ministry of Defense, provides for the free transfer to the Ukrainian Armed Forces of 24 thermal imagers belonging to the Lithuanian Armed Forces. Their cost exceeds EUR 342,000.
"We sincerely hope that Ukraine will face no need to use this equipment. The Baltic countries call on Russia to seize its aggressive and irresponsible behavior," said Lithuanian Defense Minister Arvydas Anusauskas.
On January 19, Secretary of the Ukrainian National Security and Defense Council Oleksiy Danilov said that Russia had amassed about 127,000 troops on Ukraine's border.
op