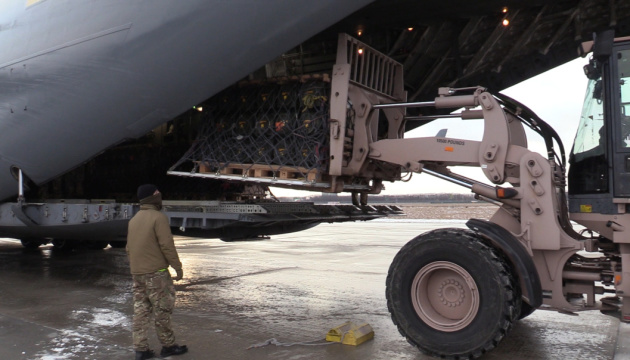 Anti-tank weapons delivered to Ukraine from Britain
A batch of international technical assistance from Great Britain to the Armed Forces of Ukraine – anti-tank weapons – arrived in Ukraine.
Ukraine's Deputy Defense Minister for European Integration Anatoliy Petrenko stated that the provided assistance would strengthen Ukraine's defensive capabilities and would be used exclusively for self-defense, the Ministry of Defense of Ukraine reports.
"Undoubtedly, this will strengthen our troops, enhance our defensive capabilities. And I want to emphasize that this assistance will be used exclusively for self-defense purposes, to protect our troops, to protect critical infrastructure, and to protect civilians from any manifestations, any actions that could lead to escalation," Petrenko said.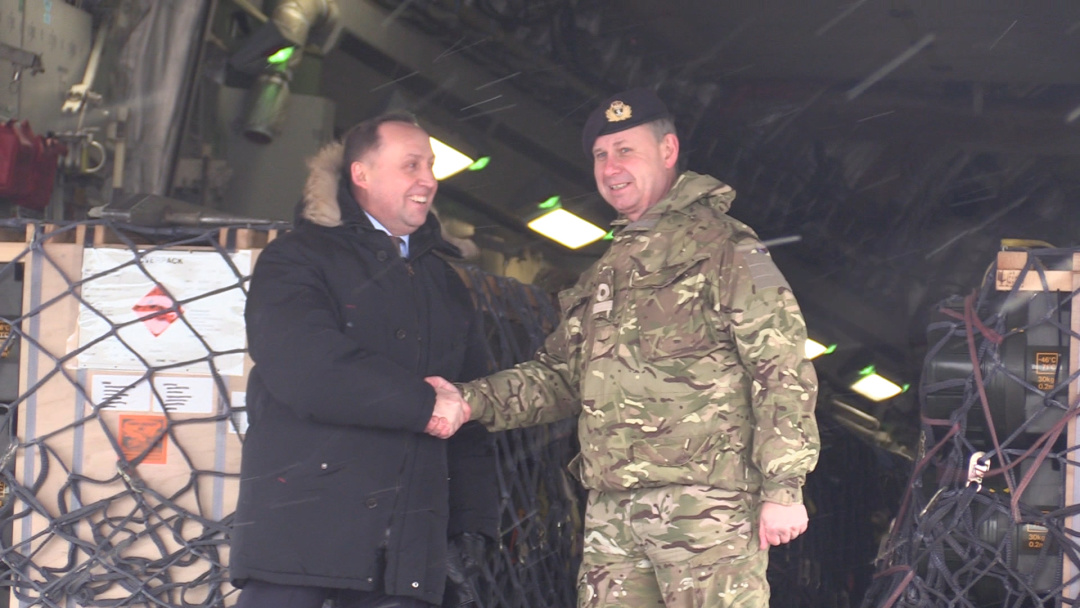 The deputy defense minister thanked the people and the Government of the United Kingdom for their support and expressed hope for further cooperation.
On January 17, British Defense Secretary Ben Wallace told the House of Commons that the United Kingdom would supply Ukraine with light anti-armor defensive weapon systems.
"We have taken the decision to supply Ukraine with light anti-armor defensive weapon systems. They are not strategic weapons and pose no threat to Russia. They are to use in self-defense," Wallace said.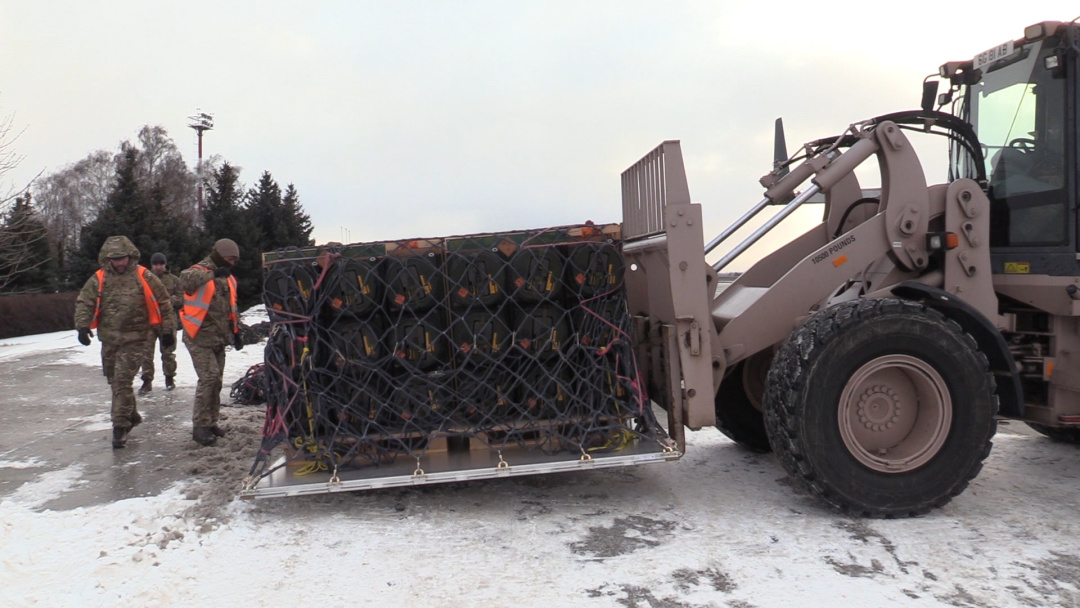 The decision to send weapons, according to the British Defense Secretary, was made in response to "increasingly threatening behavior from Russia." And a "small number" of British personnel will train Ukrainian troops to use the weapons.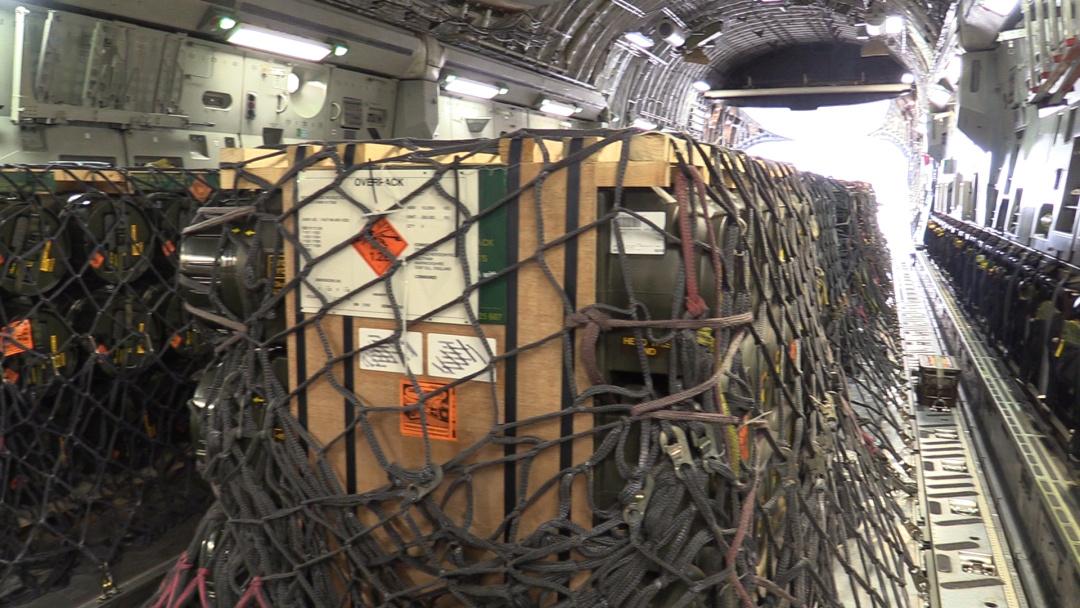 Photo credit: mil.gov.ua
оl