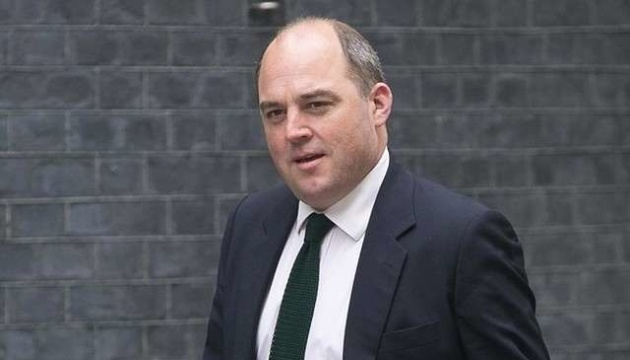 Britain to supply anti-tank weapons to Ukraine
Britain will supply anti-tank weapons to Ukraine to help it defend itself from Russia's potential invasion.
"We have taken the decision to supply Ukraine with light anti-armour defensive weapon systems," British Defence Secretary Ben Wallace told Parliament on January 17, Reuters reports.
"They [these systems] are not strategic weapons and pose no threat to Russia. They are to use in self-defence," the British official noted.
Wallace noted he had invited Russian Defence Minister Sergei Shoigu to visit London in the next few weeks to discuss the crisis around Ukraine's borders.
As reported, U.S. Secretary of State Antony Blinken recently held telephone talks with French Foreign Minister Jean-Yves Le Drian, reaffirming his resolve to "to respond swiftly and strongly to any further Russian invasion into Ukraine."
ol