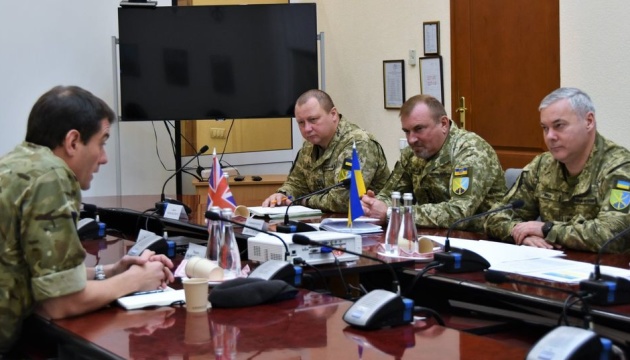 Britain to assist Ukraine in training Joint Forces command
The commands of the Joint Forces of the Armed Forces of Ukraine and the British Armed Forces agreed on a response to existing military threats.
"Commander of the Joint Forces of the Armed Forces of Ukraine, Lieutenant General Serhiy Nayev held a working meeting with Chief of Staff of the Standing Joint Force Headquarters of the British Armed Forces Brigadier Jo Butterfill," the Joint Forces Command posted on Facebook.
Nayev informed his British counterpart about the security situation in Ukraine and around its state borders.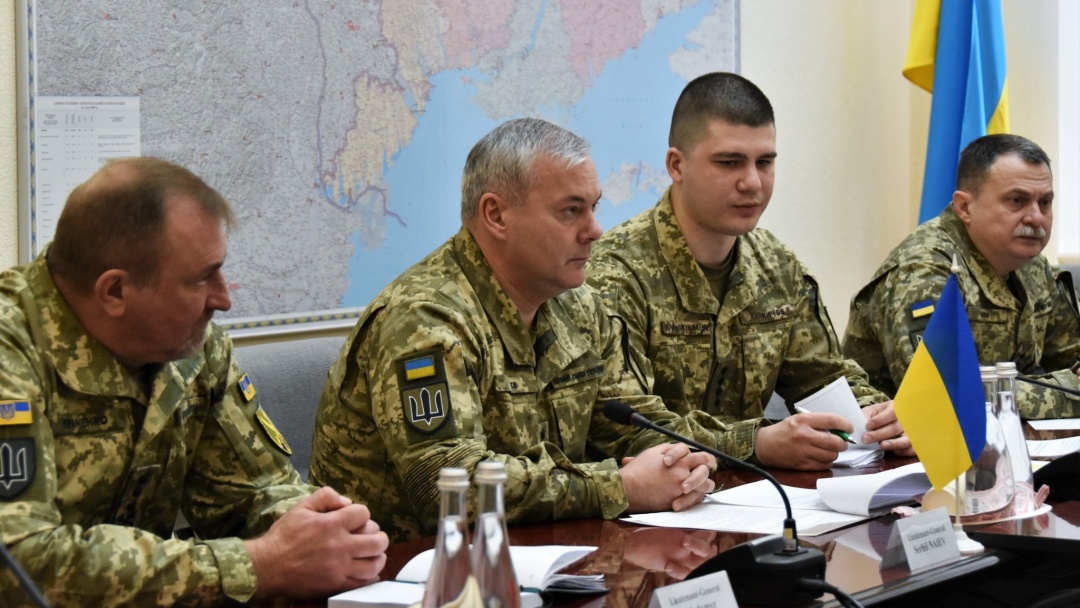 The parties agreed on the exchange of information on the situation in the areas of Ukraine under threat, as well as a joint response to existing military threats.
"In order to gain full operational capabilities, we need your advisory and expert assistance on the work of the Joint Operations Center during the JFO, as well as on planning the fire strike against the enemy within the operation and the peculiarities of its conduct in the British Armed Forces and the NATO Member States," Nayev stressed.
According to him, the command of the Joint Forces of the Ukrainian Armed Forces highly appreciates the strategic relations with Great Britain and comprehensive assistance in counteracting Russian aggression.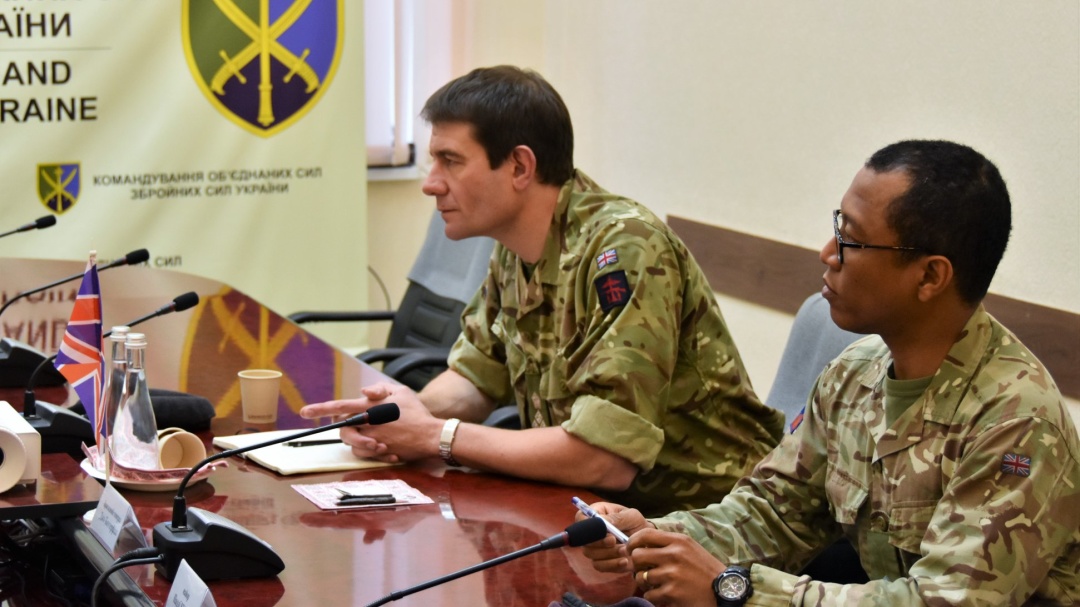 In turn, Butterfill stated the readiness of the British side to expand practical assistance in training the operational staff of the Joint Forces Command.
"We are determined to further develop our cooperation in this context, as well as to share the experience gained in the course of hostilities," he said.
According to Nayev, Ukraine and the United Kingdom face difficult tasks and challenges.
"But the relations between Ukraine and Great Britain have proven many times that we are able to achieve amazing results when we stand together," said the Commander of the Joint Forces of the Armed Forces of Ukraine.
As reported, UK's Foreign Secretary Liz Truss stated that Russia was conducting a disinformation campaign aimed at destabilizing the situation and justifying a further invasion of Ukraine. The British Foreign Secretary also stressed that Russia must stop its aggression, start de-escalation, and embark on meaningful talks.
Photo credit: Joint Forces Command, Facebook
ol