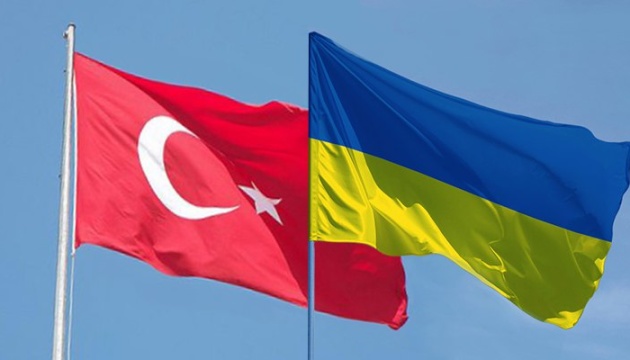 Ukraine, Turkey military intelligence leaders agree to deepen cooperation
The leaders of the military intelligence of Ukraine and the Republic of Turkey agreed to deepen cooperation.
"The other day, head of the domestic military intelligence, Brigadier General Kyrylo Budanov made a visit to the Republic of Turkey and met with his Turkish counterpart, Lieutenant General Rafet Dalkiran," the Chief Directorate of Intelligence of the Ministry of Defense of Ukraine posted on Facebook.
The military intelligence leaders of the two countries discussed the state and trends of the security situation in the world, the Black Sea region, and around Ukraine, considered current and future threats to national security of both countries, their sources, escalation risks, and possible neutralization measures.
In addition, an agreement was reached to deepen and intensify cooperation between Ukrainian and Turkish military intelligence.
As reported, Ukraine and Estonia step up cooperation in the field of border protection.
ol