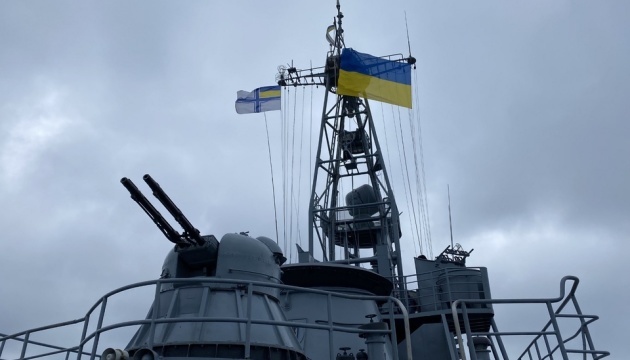 Ukrainian, French navies hold joint exercises in Black Sea
The Ukrainian and French navies have held joint exercises in the Black Sea, the Ukrainian Navy has reported on Facebook.
"In the north-western part of the Black Sea, the Ukrainian Navy's mid-size landing ship Yuri Olefirenko and the French Navy's frigate Auvergne have conducted a passing exercise," the statement said.
The aim was to maintain security in the Black Sea region, improve the training and interoperability of the crews of Ukrainian and French ships in accordance with the standards of the North Atlantic Alliance.
In addition to surface combat units from the French side, an NH90 military transport and naval helicopter was involved in the drills.
"The main focus was on improving the interoperability and coherence of the crews," the Ukrainian Navy said.
The ships' crews communicated exclusively in English, in accordance with the Message Transfer Part (MTP).
In early October, NATO and Georgian ships conducted exercises in the Black Sea.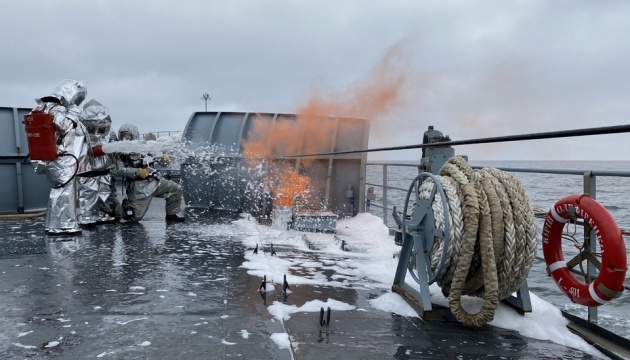 op