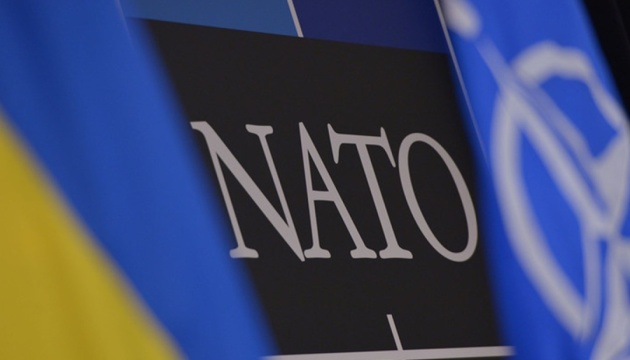 Baltic States declare readiness to provide military assistance to Ukraine
Defense Ministers of Lithuania, Latvia, and Estonia Arvydas Anušauskas, Artis Pabriks, and Kalle Laanet expressed solidarity with Ukraine and their countries' readiness to provide the country with assistance, both non-military and military, also calling for NATO to take additional steps to deter Russia.
That's according to a statement posted on the website of the Lithuanian Defense Ministry following the meeting of the three countries' defense chiefs in Kaunas, Ukrinform reports.
"The Baltic States strongly support Ukraine's territorial integrity, the inviolability of its borders, as well as ongoing reforms in the country's defense sector. If necessary, the Baltic States are ready to provide Ukraine with very rapid support, both military and non-military. Our unity and support for Ukraine are very important," Anušauskas emphasized.
During the discussions, the ministers paid great attention to the actions of Russia and Belarus, destabilizing the security situation in Europe. They came to the conclusion that the buildup of Russian military capabilities on the border with Ukraine represented a particularly dangerous attempt by Russia to limit Ukraine's sovereignty and its aspirations for NATO membership.
The ministers of defense of the Baltic States also outlined in Kaunas the main directions of further cooperation. In particular, a joint statement was signed, which identified joint action plans in the field of security and defense for 2022. The Baltic States will continue to focus on the development of joint capabilities and coordination of actions in the formats of the European Union and NATO.
In general, the ministers unanimously called the close ties with the Allies and their military presence in the region as the core of the security system of the Baltic states.
The meeting of the defense ministers of the three Baltic States took place on Tuesday at the Kaunas War Museum.
im