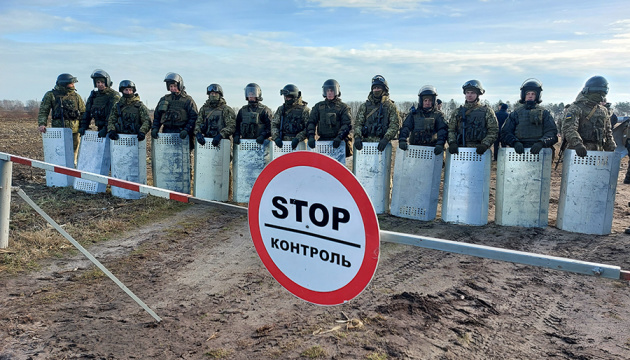 Preventing migration crisis: Ukrainian border guards hold drill near Belarus border
In Rivne region, as part of a special border operation Polissia, security forces trained to prevent migrants.
That's according to the Ministry of Internal Affairs, Ukrinform reports.
"Law enforcers trained to prevent multiple groups of conditional illegal migrants attempting to cross in from Belarus in Rivne region. Tactical special exercises took place as part of a joint special operation Polissia," the statement reads.
According to the exercise plan, Ukrainian border guards "received information" that several hundred individuals were moving towards the Ukrainian border along one of the motorways in neighboring Belarus. The information was immediately forwarded to the Interregional Coordination Headquarters.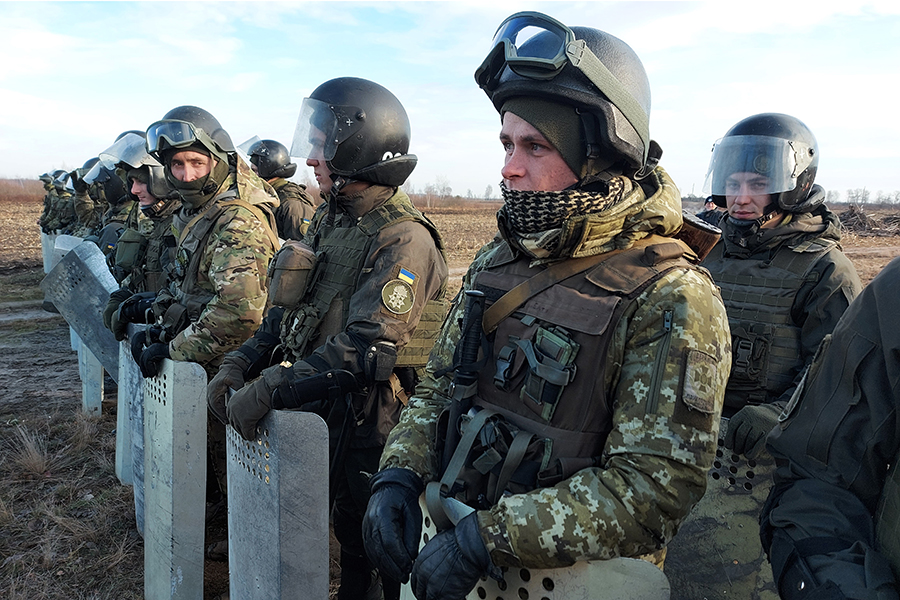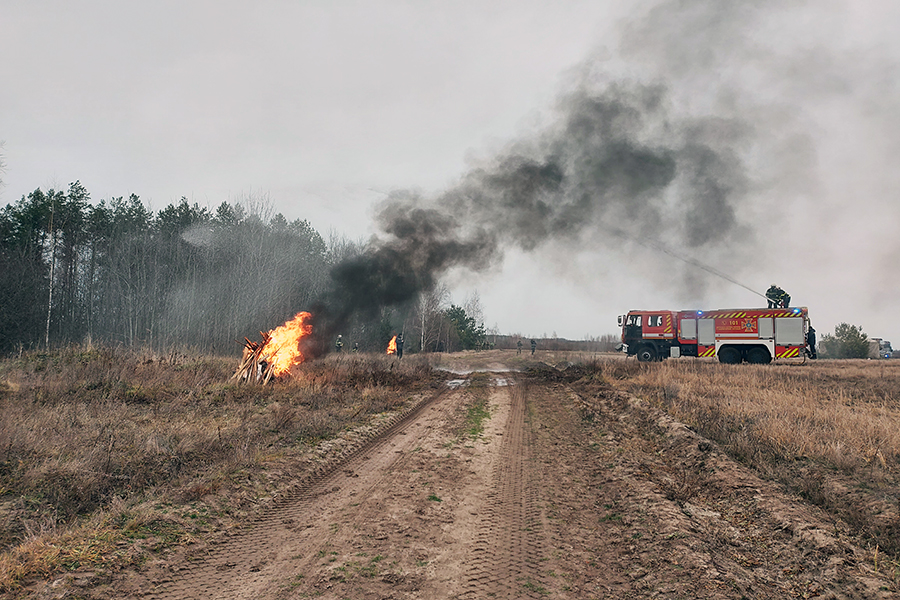 In order to counter the illegal border crossing, response teams, interpreters, negotiators, aerial surveillance experts, rescuers, and medics were immediately deployed.
The exercises were led by the State Border Guard Service. Employees with the Ministry of Internal Affairs also took part in the drill, as well as National Guardsmen.
As Ukrinform reported earlier, the Polissia border operation kicked off on November 23 amid an engineered migration crisis on the Belarusian border with the EU member states. It is being run to prepare Ukraine's law enforcers to respond to possible aggravation of the situation on Ukraine's border with the Republic of Belarus.
Photo: Ministry of Internal Affairs
im