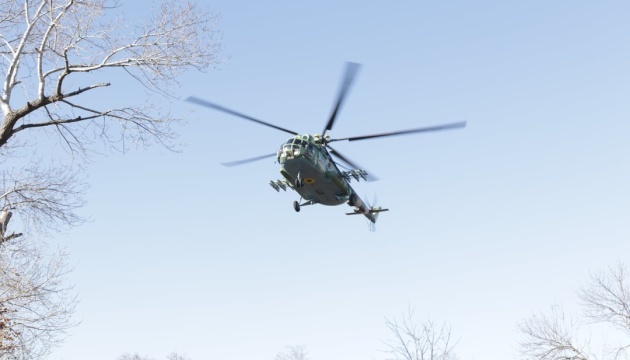 Ukrainian Navy gets upgraded helicopters
The naval aviation brigade of the Ukrainian Navy has received another batch of modernized Mi-8 helicopters, the Navy's command has reported on Facebook.
The upgrade includes new modernized engines, a global positioning and radio communication system and a vibration damping system. The cabins have been prepared for pilots' work in night vision devices.
"The demand for such vehicles has increased due to the growing number of marines in the Ukrainian Navy. After the beginning of Russia's armed aggression, we mostly used Mi-14 models, and their main task was to search for and track submarines. Now, the number of tasks has increased," the press service quoted Captain Viktor Kubrynsky, a helicopter commander, as saying.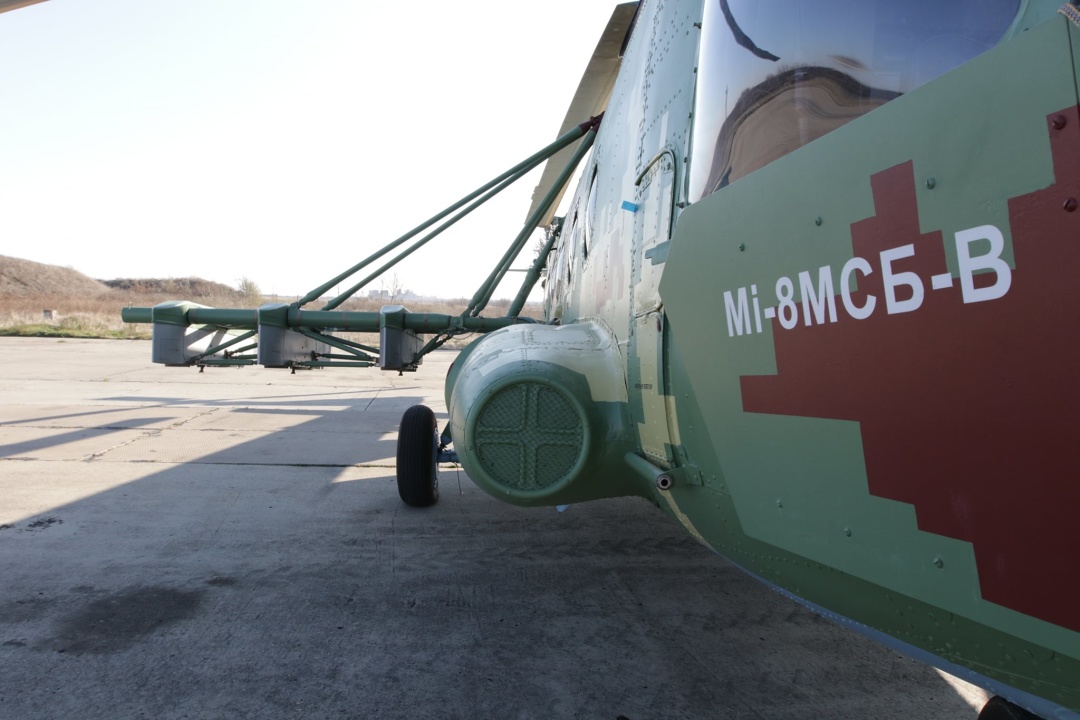 According to the report, the upgraded aircraft can be used in different situations and are capable of performing various tasks, including search and rescue operations, transportation and airdrop of marines, transportation of goods, medical evacuation. Helicopters can also perform fire support tasks, including bombing, launching unguided missiles and bombing from the air.
As was reported earlier, Ukraine will for the first time take part in NATO's naval exercise Dynamic Move 2022, due to take place in Ostend, Belgium, from January 31 to February 8.
op