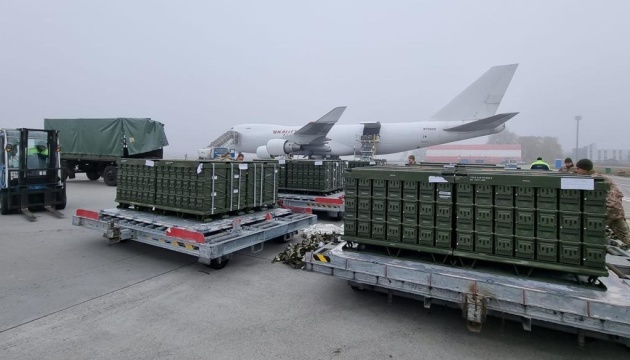 U.S. delivers 80 tonnes of ammunition to Ukraine
Ukraine has received the fourth batch of defense aid from the United States, which included nearly 80 tonnes of munitions.
That's according to the U.S. Embassy in Ukraine, Ukrinform reports referring to a Facebook post by the embassy's press service on Sunday, November 14.
"Ukraine received today the delivery of approximately 80,000 kilos of ammunition from the United States. It was the fourth shipment made by the United States as part of $60 million in additional security assistance directed to Ukraine by President Biden in August," the statement said.
The embassy added that this demonstrates U.S. "commitment to the success of a stable, democratic, and free Ukraine."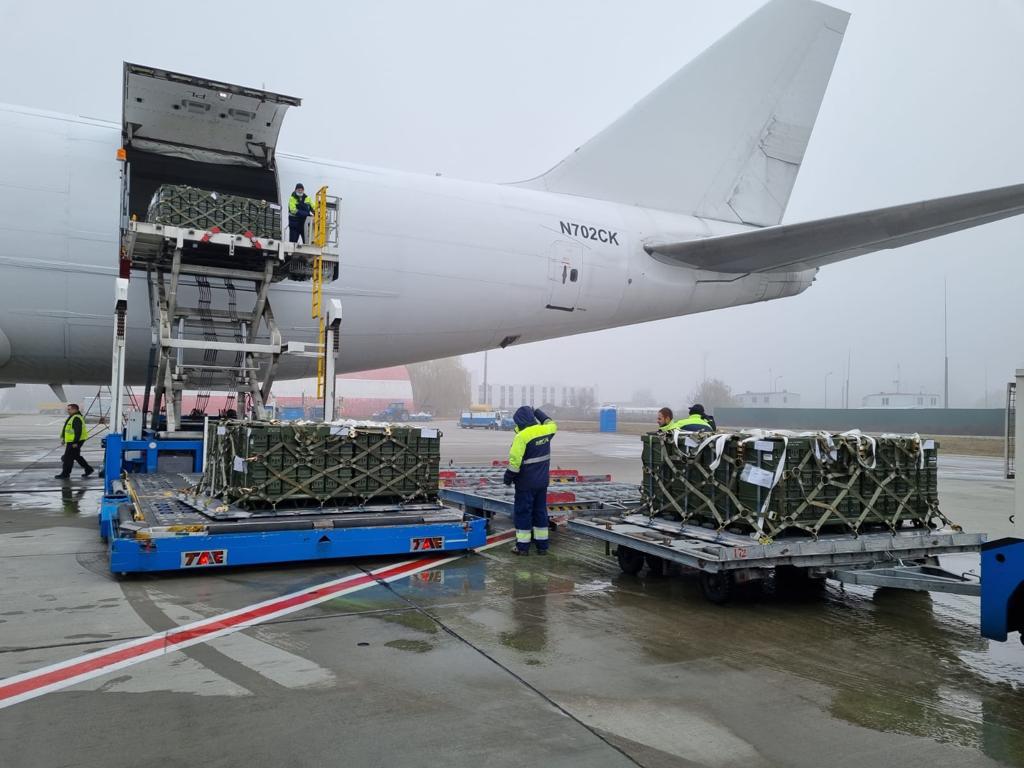 The diplomats also recalled that since 2014, the United States had provided more than $2.5 billion in security assistance to Ukraine since 2014.
The two previous consignments were delivered on October 10 and 18. In addition to the previously agreed $250 million, Ukraine receives from American partners $60 million in medical supplies, ammunition, high-precision weapons, and radar surveillance.
Photo: facebook.com/usdos.ukraine