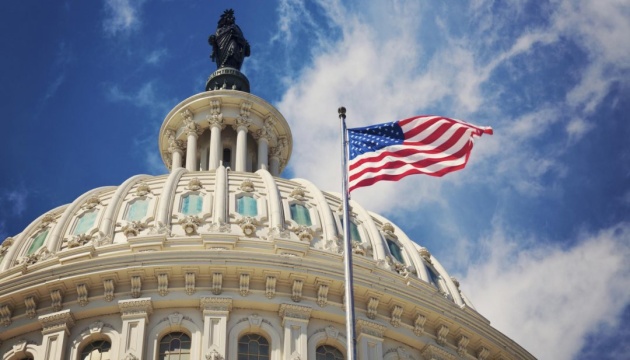 U.S. Congress calls on Biden to give more weapons to Ukraine
U.S. congressmen Mike Rogers and Mike Turner have called on President Joe Biden to provide Ukraine with more weapons and to "deploy a U.S. military presence in the Black Sea" amid Russia's military aggression.
They wrote about this in a letter to Biden, which was obtained by Defense News on Friday, Ukrinform reports.
"With the recent massing of Russian forces on the Ukrainian border, we urge your administration to take immediate and swift action to provide support to Ukraine in the form of intelligence and weapons," the U.S. lawmakers said.
They also urged the U.S. administration to deploy a U.S. military presence in the Black Sea "to deter a Russian invasion." At the same time, the congressmen stressed that Biden's administration "cannot ignore Russia's continued threat to international law and Ukraine's territorial sovereignty."
In addition, Rogers and Turner stressed the need "to immediately consider an appropriate U.S. military presence and posture in the region and to initiate appropriate intelligence sharing activities between the U.S. and Ukraine to prevent the situation from escalating further."
Rogers and Turner are the ranking members of, respectively, the House Armed Services Committee and Strategic Forces Subcommittee.
op