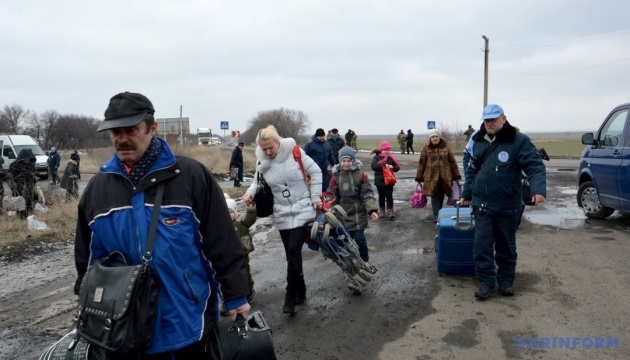 About 700 people gone missing in eastern Ukraine amid war
About 600-700 people can be considered officially missing as a result of the armed conflict in eastern Ukraine.
"The official number in the register is about 600-700 people gone missing," Inna Drahanchuk, Deputy Minister for Reintegration of the Temporary Occupied Territories of Ukraine, said at a round table meeting in Kyiv dedicated to the International Day of Victims of Enforced Disappearances, an Ukrinform correspondent reports.
As the deputy minister noted, these figures are very approximate and they differ from the data of the civil society sector.
"Official data always differ de jure and de facto. De jure, these are people reported missing in special circumstances. There is also a certain category listed in our register as simply missing. Accordingly, the figures are very different. The civil society sector reports about 2,000 people," she said.
As reported, the International Committee of the Red Cross in Ukraine considers that 811 people have gone missing. The ICRC believes that Ukraine should intensify its search for persons gone missing amid the armed conflict in the east of the country.
ol