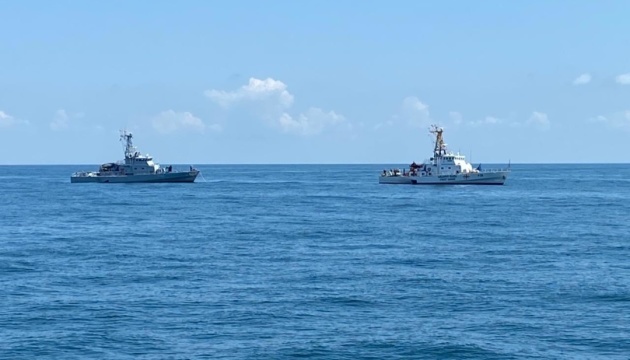 Ukraine, Georgia navies take part in PASSEX joint exercise in Black Sea
In the Black Sea, Ukrainian navy crews, together with their Georgian counterparts from the Coast Guard and the Border Police Department took part in the PASSEX drill.
This was reported on Facebook by the press service of Ukraine's Navy Command, Ukrinform wrote.
"The objective of the event was to maintain security in the Black Sea, improve skills and interoperability of the crews of Ukrainian Navy vessels and Georgian crews in performing joint naval operations (tasks) as part of multinational tactical groups," the statement said.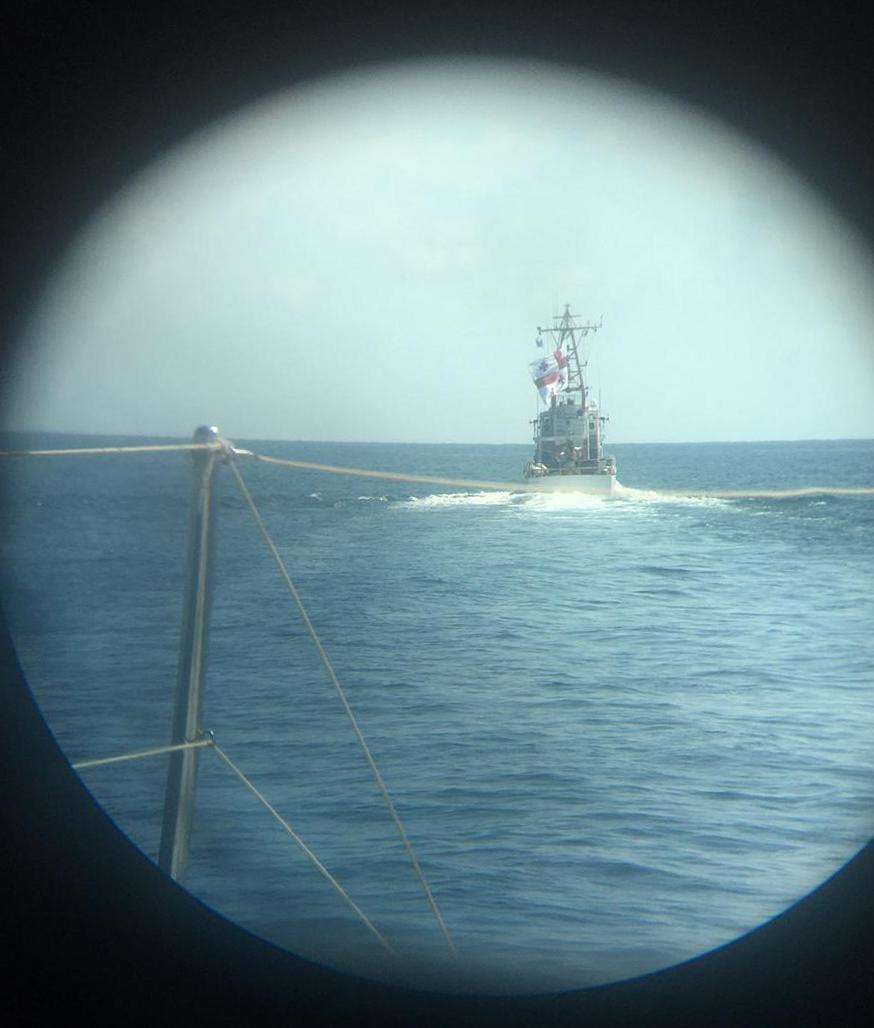 It is noted that during the drill in the designated area, elements of tactical maneuvering, an overboard rescue, and cargo transfer were practiced. Practical towing was also worked out.
On the Ukrainian side, the Sloviansk Island-class patrol boat was involved in the exercise, while the Georgian side was also represented by the Ochamchiri Island-class boat of the Coast Guard and the Sukhumi patrol boat of the Border Police Department.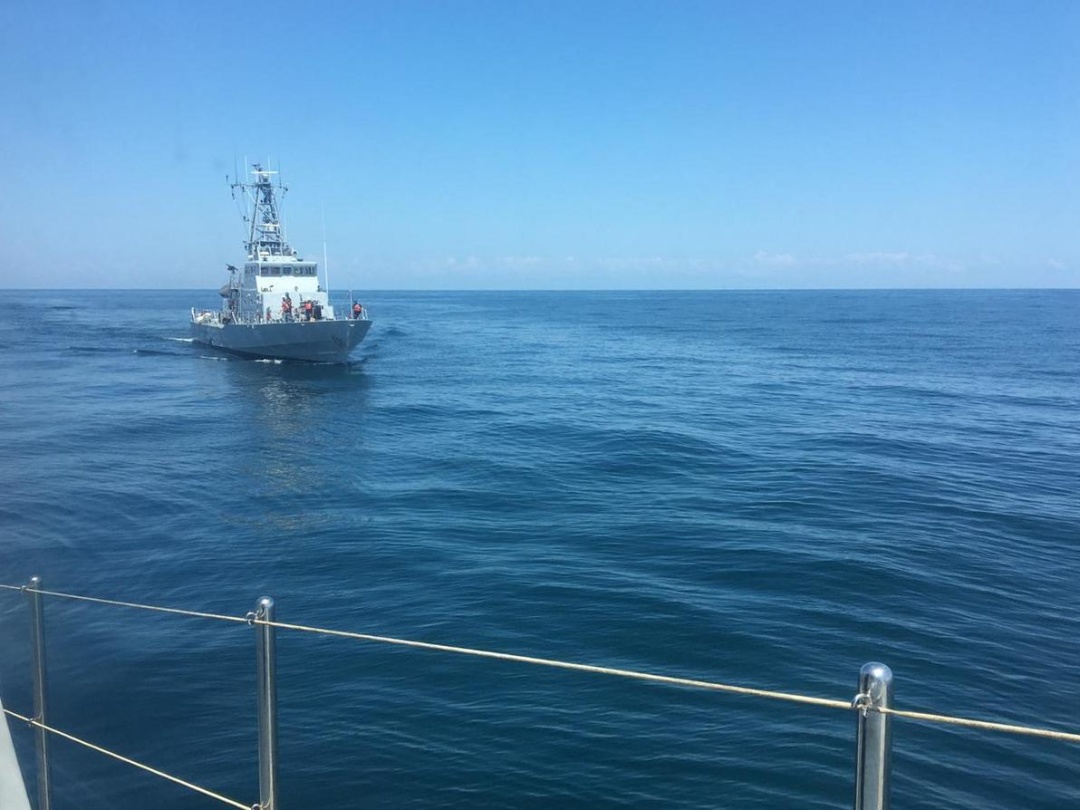 The Ukrainian Command noted that all elements of the exercise were completed as planned, in accordance with NATO standards and procedures.
As Ukrinform reported, on May 27, the Ukrainian and UK navies conducted a PASSEX joint exercise in the Black Sea.
im