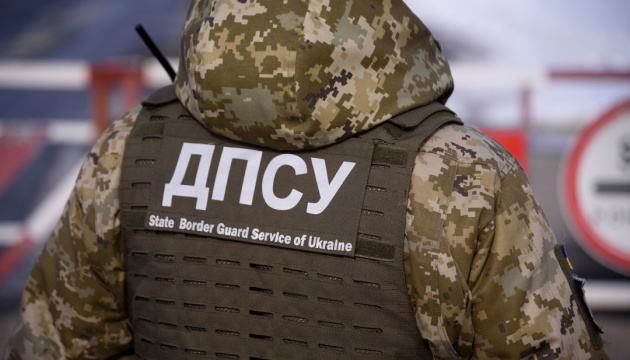 Border guards discover cache with explosives in Luhansk region
Ukrainian border guards have found yet another cache set up by Russian proxies in Ukraine's east.
That's according to the State Border Guard Service of Ukraine, Ukrinform reports.
During a border monitoring routine, the border guards' district inspector with the Krasna Talivka unit (Luhansk region's section of the border with Russia) spotted a fresh trail leading to a long-abandoned building. While inspecting the premises, the border guard checked a fireplace whose inside part turned out to be thoroughly doctored to conceal a cache holding what appeared to be a MON50 anti-personnel mine.
After the inspector reported the dangerous find to the superiors, a backup team deployed at the scene before a bomb squad with the State Emergency Service arrived.
The squad ultimately retrieved from the cache almost 400 grams worth of explosives (C4 and TNT), a MON50 anti-personnel mine, 29 ammunition rounds for small arms of various calibers, an AK rifle magazine, two flares, and installation means.
Officials at the local station of the National Police were briefed on the find to launch within their jurisdiction a probe into "illegal handling of arms, ammunition or explosives" (Art. 263 of the Criminal Code).
The investigation is yet to identify the perpetrators involved.
Earlier, border guards discovered another cache with ammunition in a non-residential building in Donetsk region.
im