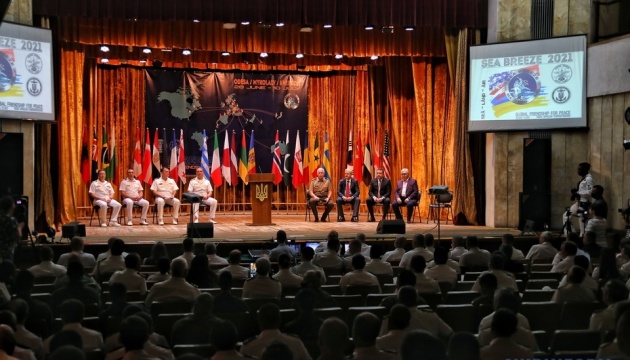 Exercise Sea Breeze 2021 ends
The international military exercise Sea Breeze 2021, the largest in more than 20 years, has come to an end, the Ukrainian Navy has reported on Facebook.
"Exercise Sea Breeze 2021 has come to an end! All assigned tasks have been fulfilled in full," said Rear Admiral Oleksiy Neizhpapa, Commander of the Ukrainian Navy.
The active phase of the military drills started on July 6.
A number of important events were conducted during the exercises, including a stability operation held in a crisis area on July 9.
Exercise Sea Breeze 2021 started in the Black Sea on June 28. It involved 32 warships, 40 aircraft and 5,000 troops from 17 NATO member states and partners. Ukraine's participation included more than 20 ships and boats, 17 planes, dozens of weapons and military equipment.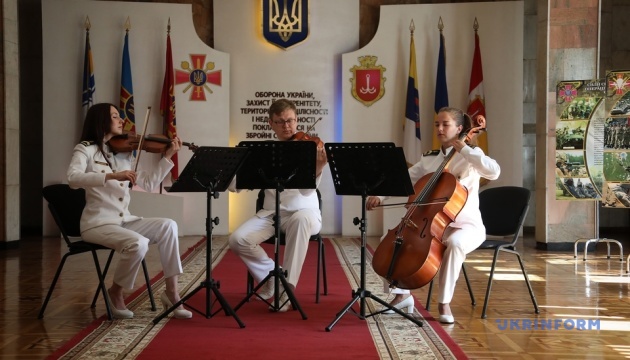 op