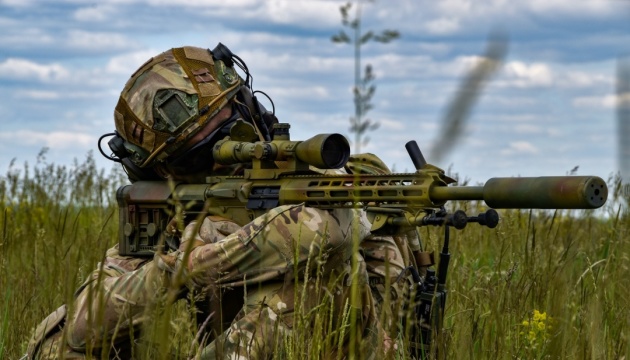 Ukrainian Armed Forces hold large-scale exercises on administrative border with Crimea
Units of the Joint Forces of the Ukrainian Armed Forces have held large-scale exercises near the administrative border with the temporarily occupied territory of the Autonomous Republic of Crimea, the press service of the Joint Forces' command has reported on Facebook.
"The ground, air and sea components of the group of troops, which is subordinated to the command of the Joint Forces of the Ukrainian Armed Forces, worked out the issues of cooperation in combat and rapid change of circumstances during the training," the report said.
According to the report, these maneuvers not only demonstrated the personal high field and naval skills of servicepersons, but also improved the practical skills of commanders to operate in conditions as close as possible to combat.
On May 31, Kherson Regional State Administration warned residents of Kherson region that exercises with air defense forces and equipment was planned for June 1-3 at the state test site of the Ukrainian Armed Forces in Skadovsk district.
Photo: mil.gov.ua