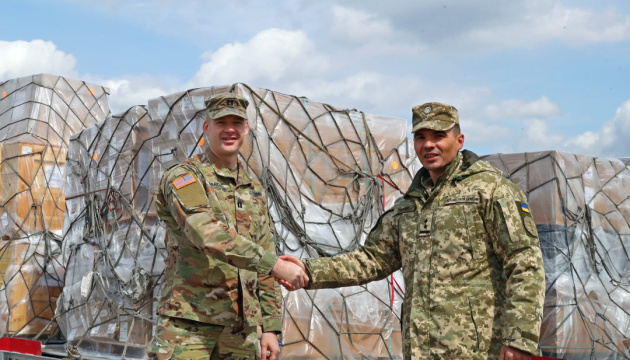 U.S. provides nearly $8M in security assistance to Ukrainian Armed Forces
The United States has provided $7.85 million in security assistance to the Ukrainian Armed Forces, the U.S. Embassy in Kyiv has said.
"The United States continues its unwavering support of the Armed Forces of Ukraine with $7.85M in command and control, communications, vehicle spare parts, medical components, and tactical equipment as part of the latest delivery of security assistance totaling more than $2 billion since 2014," the embassy wrote on its Facebook page on Tuesday, April 27.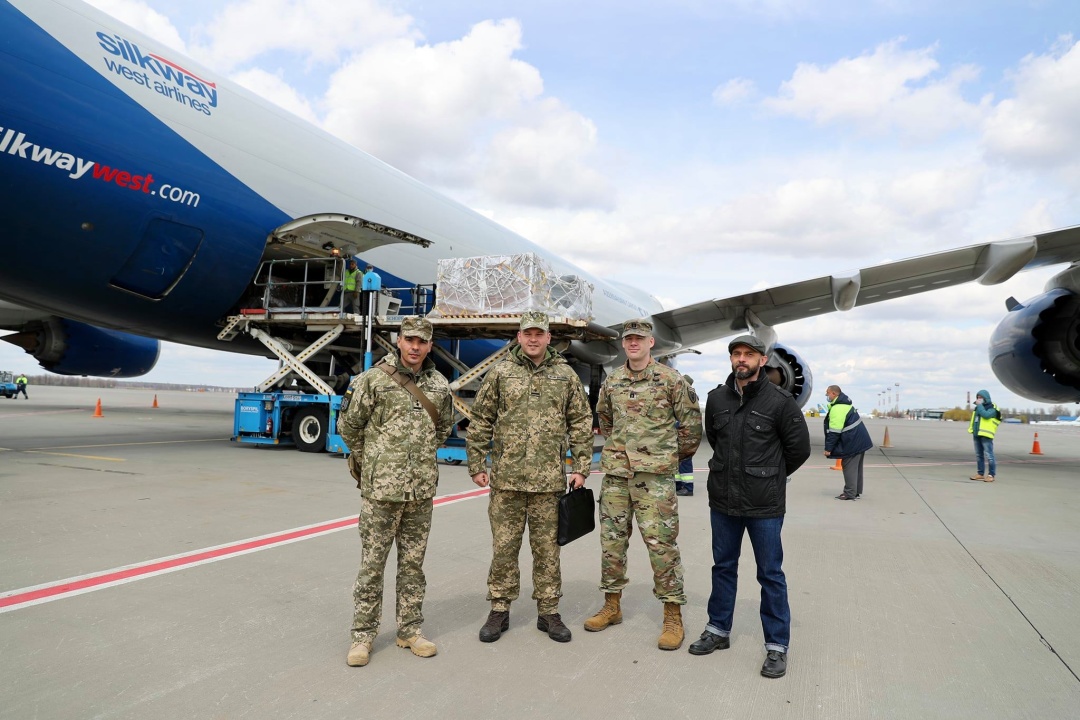 On April 21, the U.S. Senate Foreign Relations Committee passed the Ukraine Security Partnership Act of 2021 (S.814), which provides for increased support for Ukraine in the face of Russian aggression.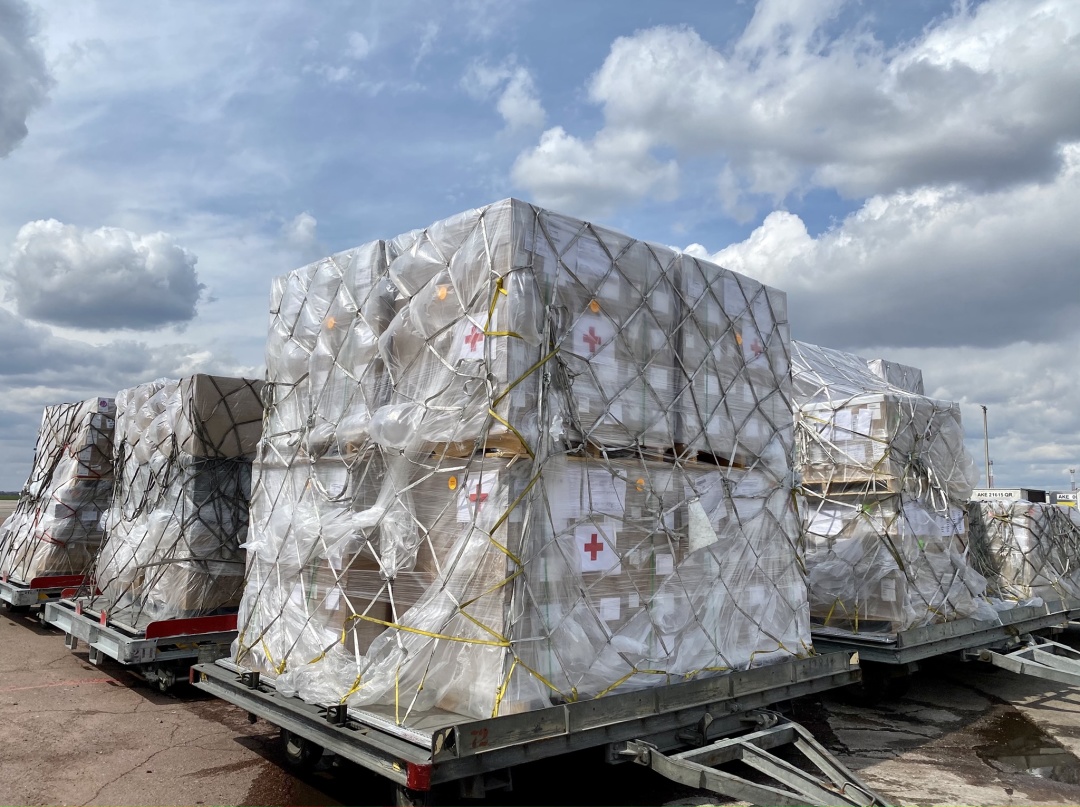 The Ukraine Security Partnership Act will provide Ukraine with up to $300 million a year in military assistance until 2026. The document also envisages that the United States will encourage third countries to donate excess defense equipment to Ukraine. In addition, the Ukraine Security Partnership Act includes the allocation of $4 million annually until 2026 for the training of Ukrainian officers.
Photo credit: U.S. Embassy in Kyiv, Facebook