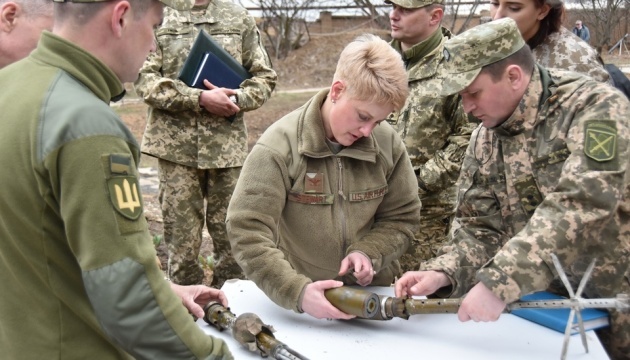 U.S. delegation visits JFO area and talks to Ukrainian defenders
A U.S. delegation led by Senior Defense Official and Defense Attaché Colonel Brittany Stewart has visited the Joint Forces Operation area in eastern Ukraine, the press service of the Defense Ministry reports.
The U.S. representatives visited the units of the Armed Forces of Ukraine, which carry out tasks on the contact line with the enemy, talked to Ukrainian defenders, and once again made sure of the presence of Russian occupation forces in eastern Ukraine.
"The U.S. government is deeply concerned about the situation developing around the borders of Ukraine, and in every possible way supports the sovereignty and territorial integrity of Ukraine," Colonel Stewart said.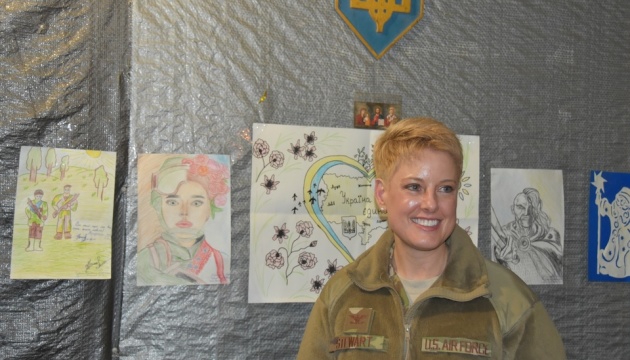 The foreign delegation also visited the memorials to the fallen soldiers. During the flower-laying ceremony, they honored the memory of the heroes who died defending the sovereignty and territorial integrity of Ukraine.
Major General Eduard Moskaliov, Deputy Commander of the JFO, briefed the American delegation on the current security and operational situation at the front.
ish