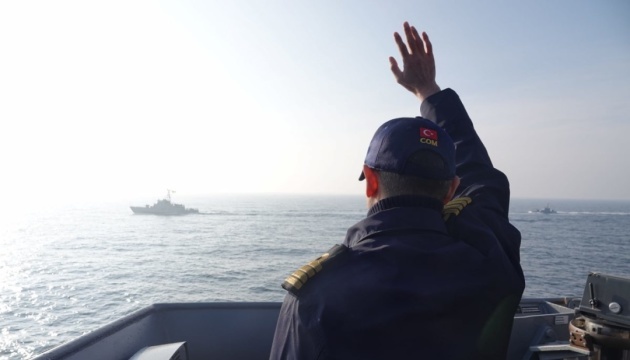 Ukrainian, NATO ships conduct joint exercise in Black Sea
Ships of the Ukrainian Navy and Standing NATO Mine Countermeasures Group 2 (SNMCMG2) have conducted a joint PASSEX-type training in the Black Sea area, according to ArmyInform.
"The purpose of the exercise is to practice cooperation within multinational tactical formations of the crews of Ukrainian Navy ships with the Navy of Turkey, Romania and the Spanish Royal Navy," reads the report.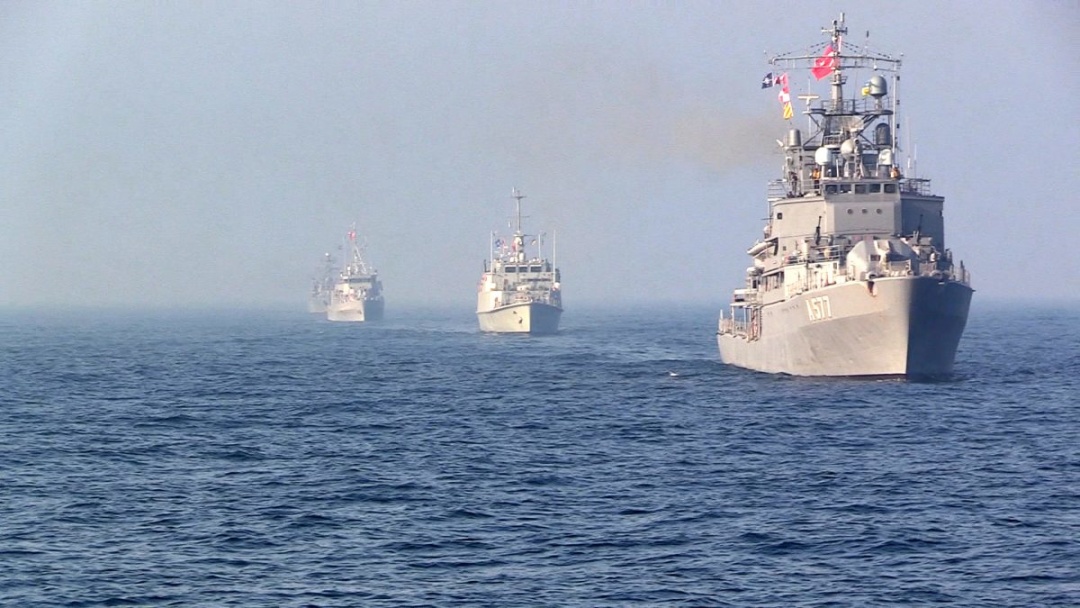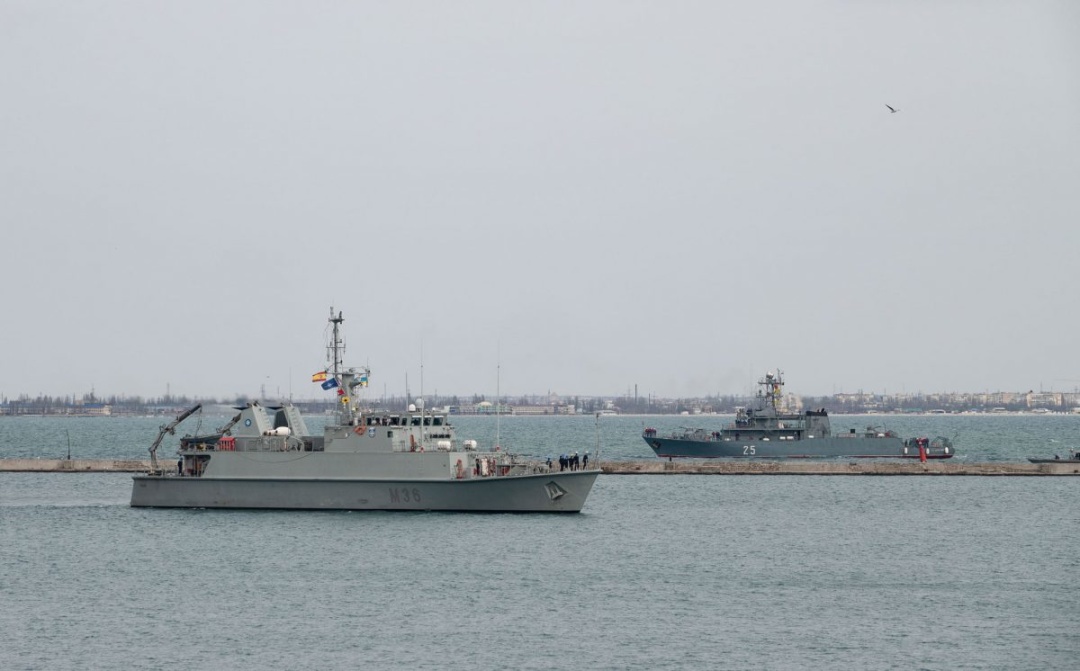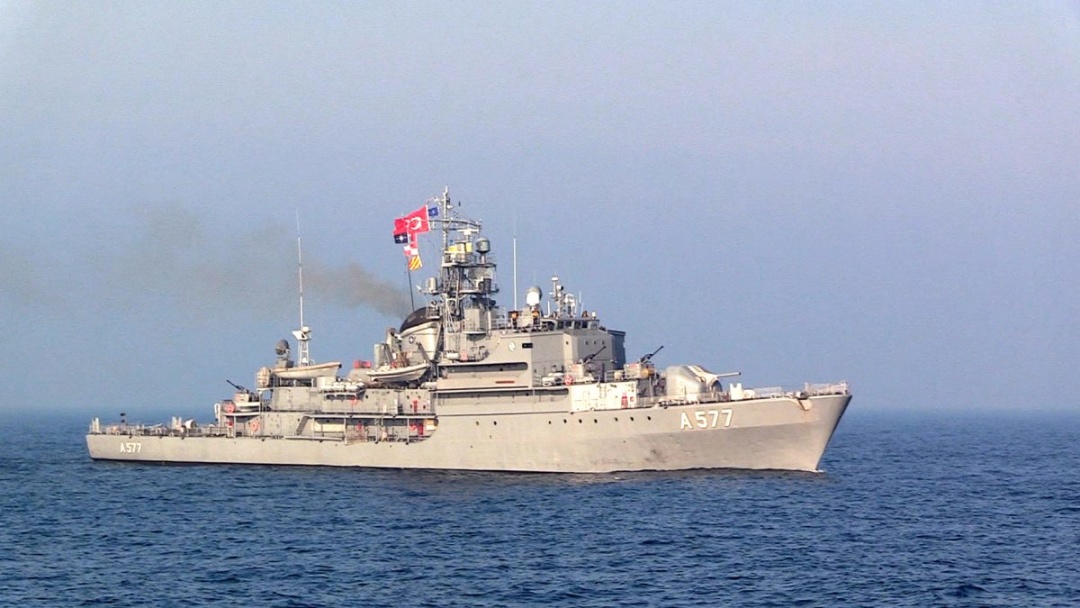 During the exercise, mine countermeasure training was carried out as a part of a group of ships, as well as trainings on transferring of cargo on the move, repelling o an air attack.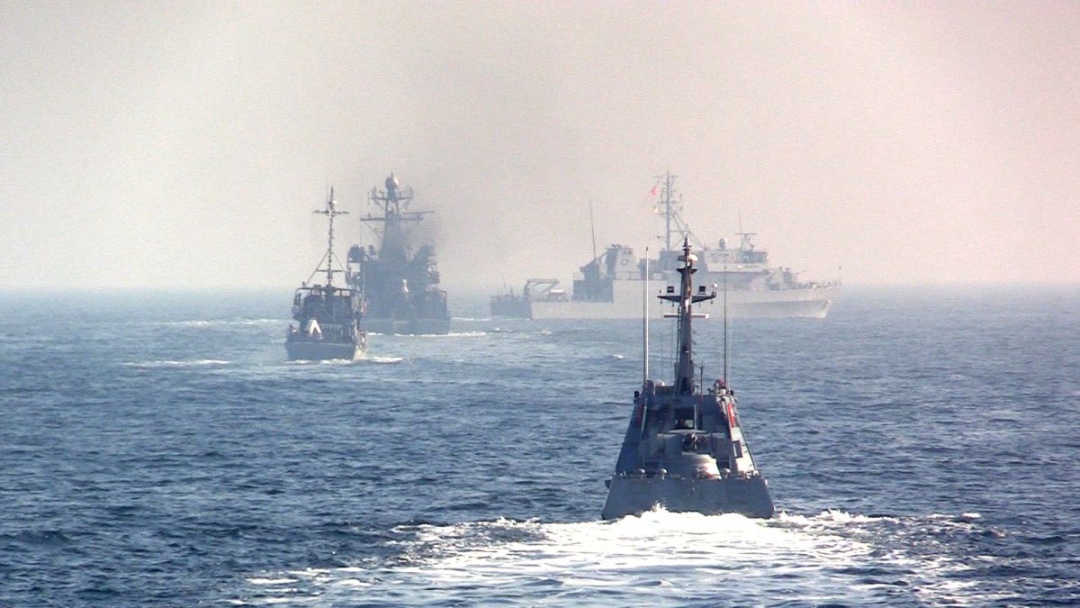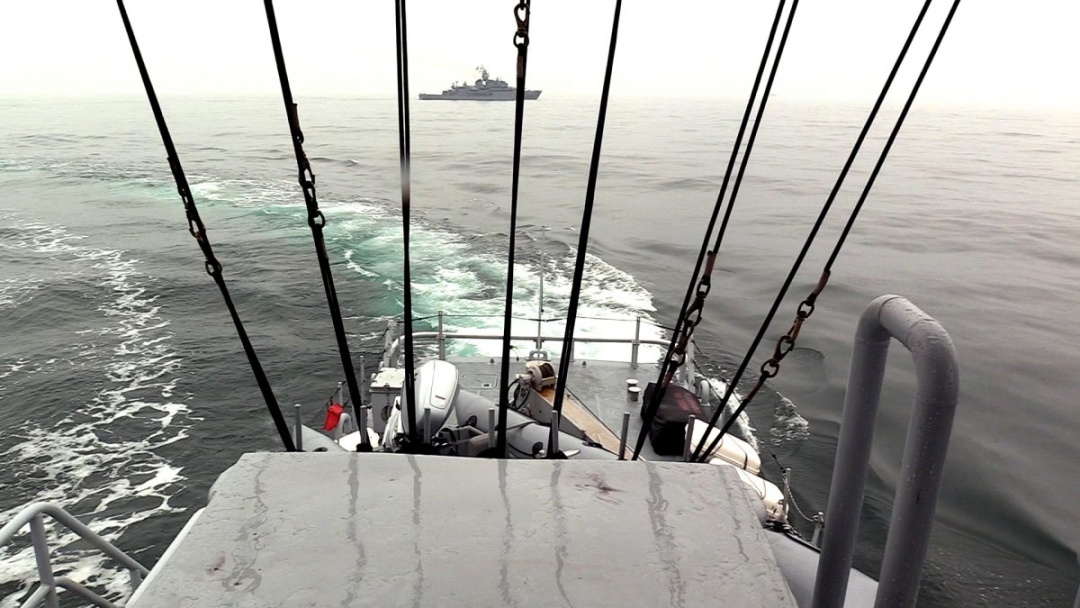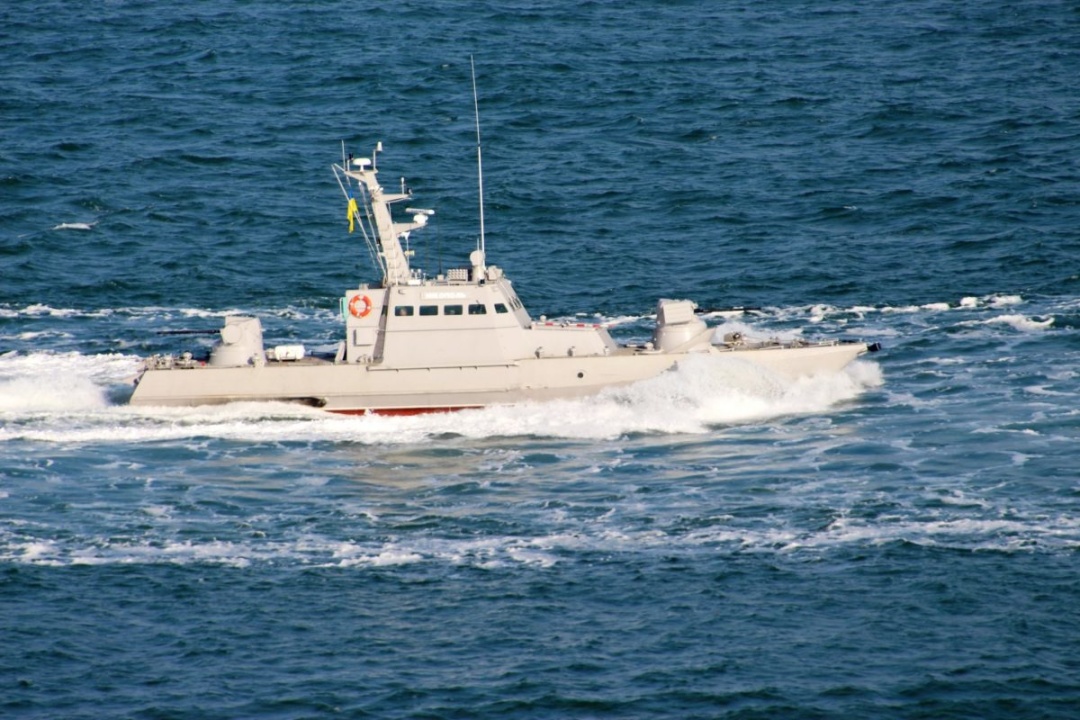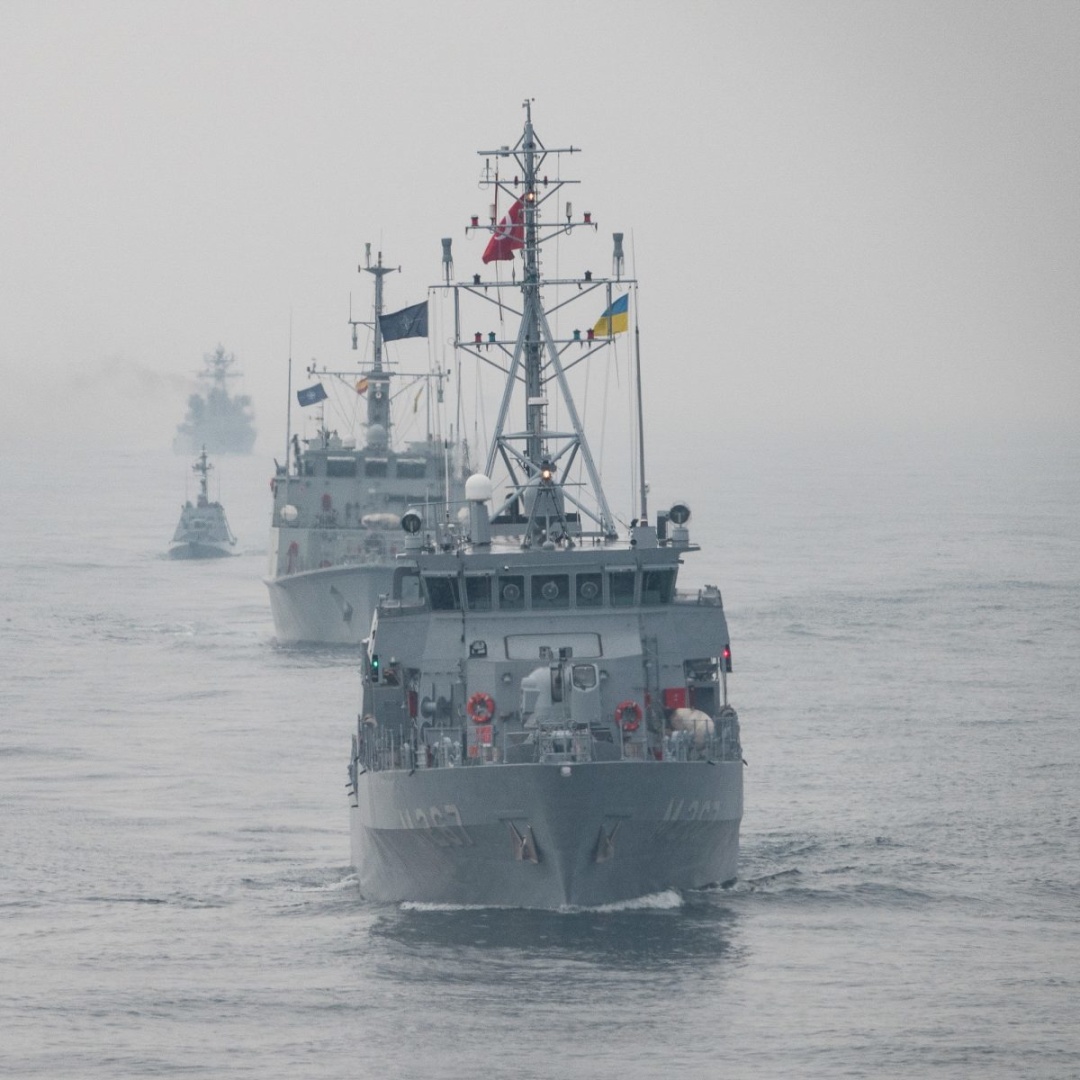 In addition, elements of tactical maneuvering, training in signal production using the international signaling system, coverage of the maritime situation in areas of intensive civilian navigation have been worked out.