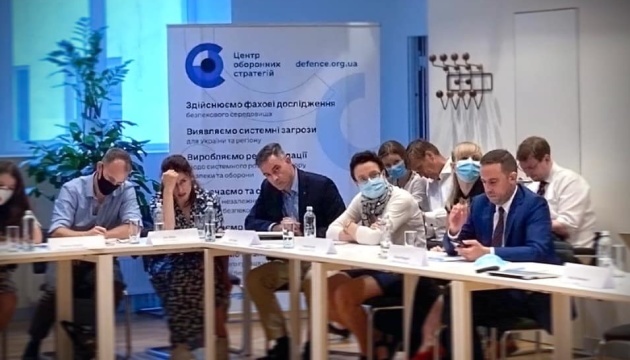 Center for Defense Strategies set up in Ukraine
The Center for Defense Strategies has been created in Ukraine to monitor defense reforms and develop key government policies that will affect the country's security and defense sector, the center's press service has told Ukrinform.
In particular, the center's main task is to build independent analytical capabilities at the level of the United States and Britain, where such organizations are involved in the development of government decisions.
According to the newly created agency, the center's board includes well-known Ukrainian and foreign experts. The center is headed by Defense Minister Andriy Zahorodniuk. It also includes international security expert Alina Frolova, state asset management expert Oleksiy Martsenyuk, former Ukrainian Foreign Minister Volodymyr Ohryzko, economic and energy security expert Oleksandr Kharchenko, as well as leading international experts: former U.S. Ambassador to Ukraine William Taylor, Commander-In-Chief of U.S. European Command (1997-2000), General Wesley Clark, former Special Defense Advisor to the Ukrainian Defense Ministry from Britain Phil Jones, and Professor of the Department of War Studies at King's College Neville Bolt.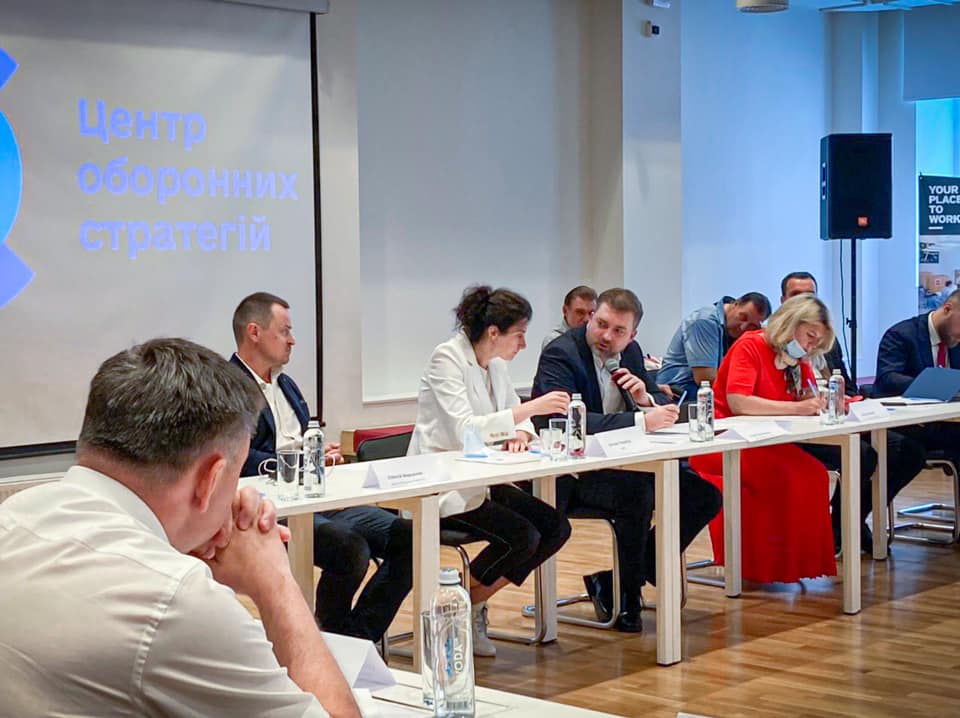 The press service also reported that the center's main expert group includes ten military, diplomats and Ukrainian and international civil defense professionals.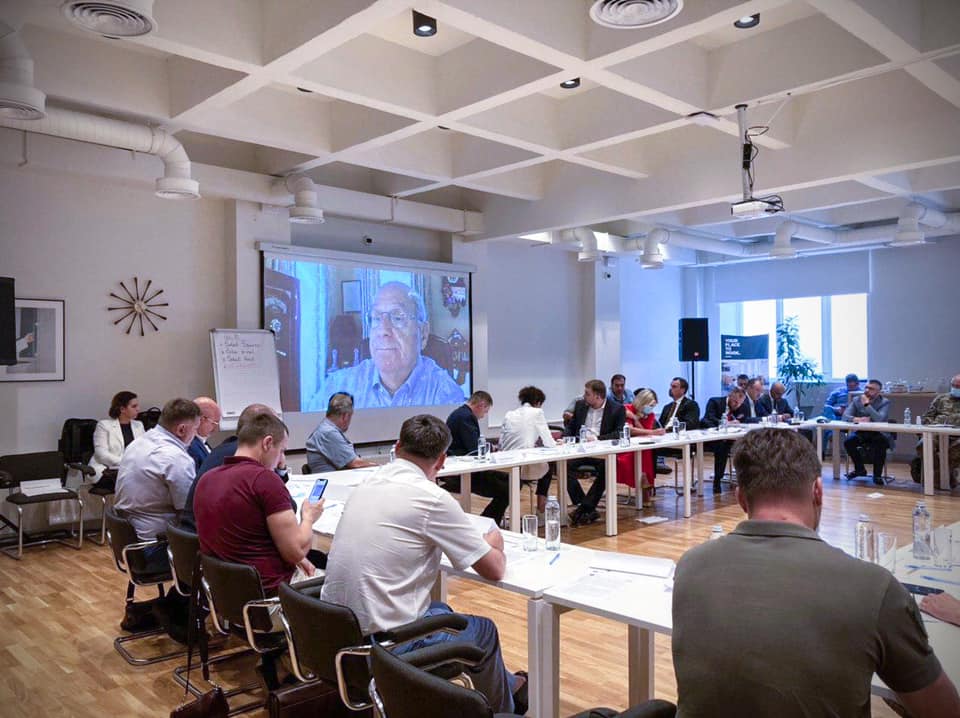 "Our goal is to create a powerful and authoritative analytical organization in Ukraine and provide expert assistance in the formation of state defense policies. We offer professional answers to difficult questions and work with those who make decisions for their implementation, "- said Chairman of the Center Andriy Zagorodniuk.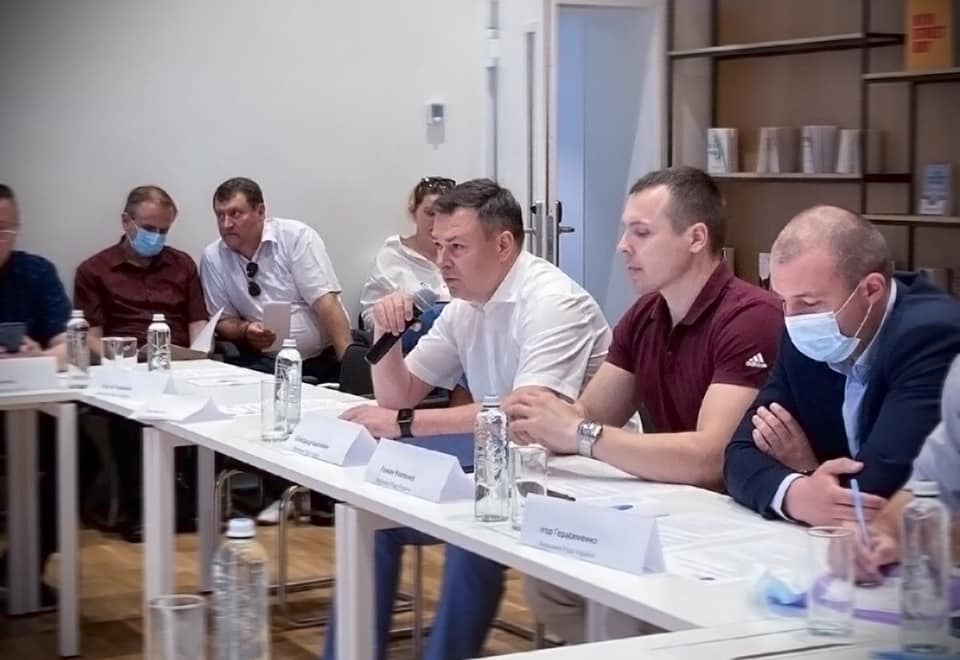 The center also said that the first result of their work was a comprehensive analysis of the security situation in the region of the Black and Azov Seas. The analytical report was presented to the concerned committees of the Verkhovna Rada and international experts, as well as to NATO and military representatives of partner countries.
The Center for Defense Strategies (CDS) is a Ukrainian independent analytical organization that brings together leading Ukrainian and foreign experts to address pressing issues of Ukraine's security and defense, develop its respective strategies and capabilities, and promote key reforms.
op