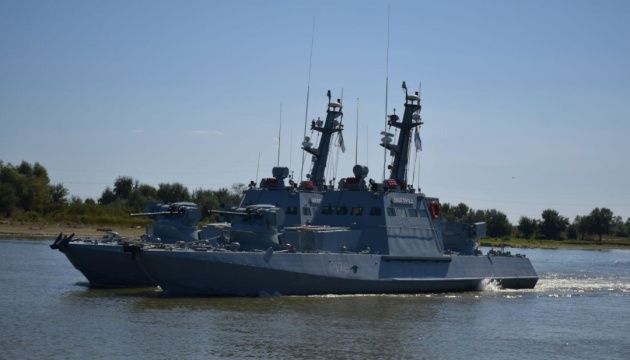 Ukrainian-Romanian exercises held on Danube River
Ukraine and Romania have held the Riverian 2020 exercises on the Danube River, Ukraine's State Border Guard Service has reported.
The ships and boats of the two countries' border agencies sailed on the river from Reni to the Black Sea for three days.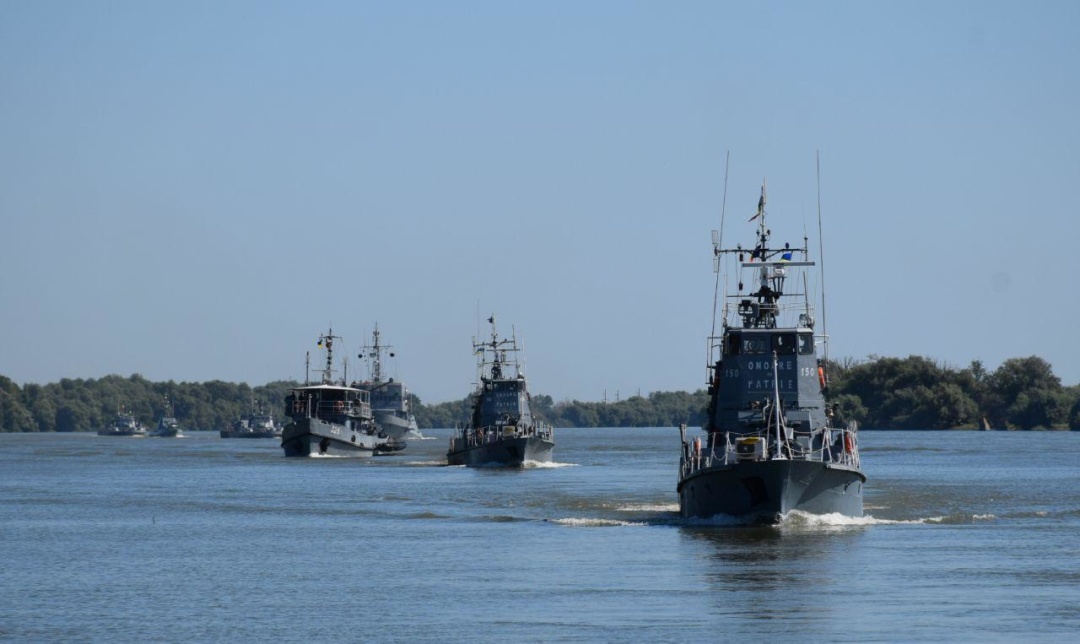 Exercises, communications and staff work were planned and carried out in accordance with NATO standards, as well as under severe quarantine restrictions.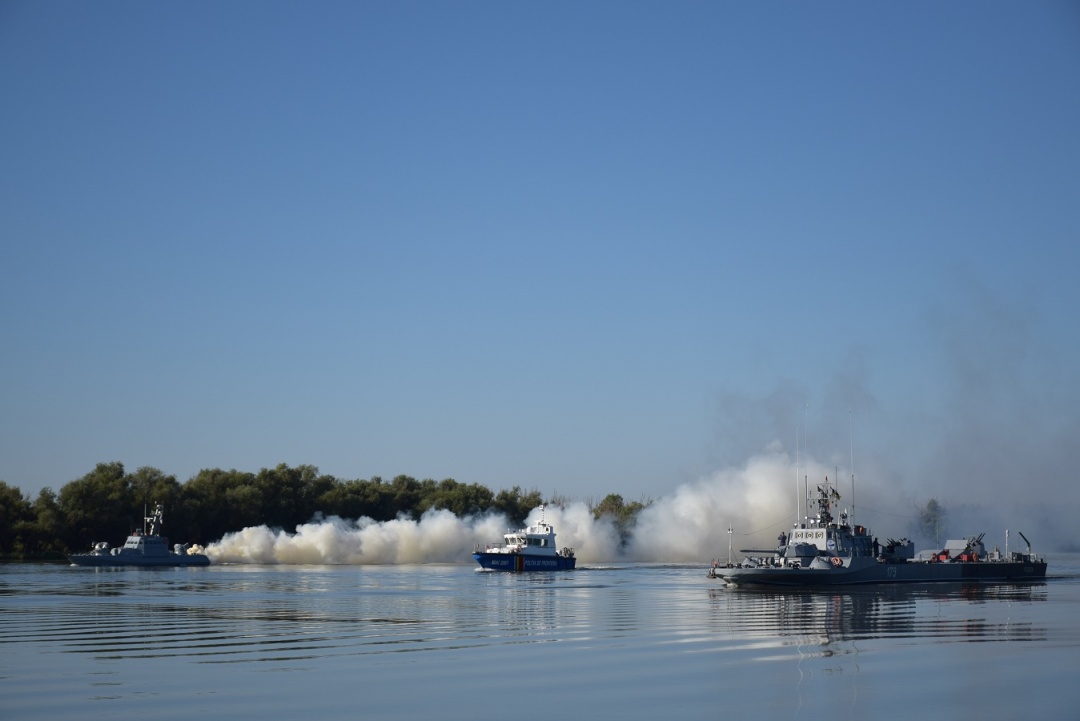 "When planning the exercise, we traditionally set the tasks that are as realistic as possible, specific to the region and the participating units. An additional challenge and complications posed by the global virus pandemic added the hassle, certain complications, but we did not see them as a reason to abandon the maneuvers. In the end, the main goal - coherence and interoperability - was achieved. All planned activities have been implemented. Conclusions will be made and, taking them into account, we will plan the next exercises. My colleagues and I have a lot of new ideas for Riverian 2021," said Yuriy Nechyporuk, a representative of the Coastal Guard at the exercise headquarters.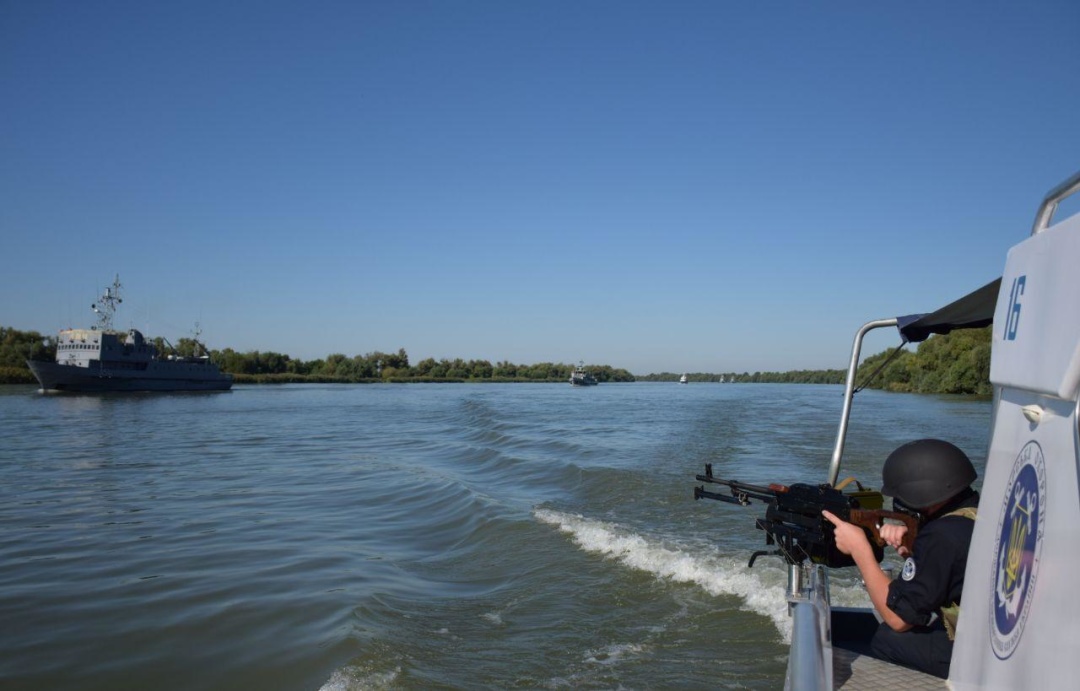 op
Photo credit: Ukraine's State Border Guard Service