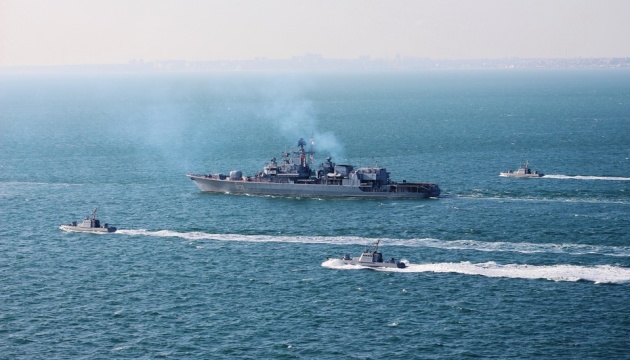 Sea Breeze exercises end in Black Sea
The international Sea Breeze exercises in the Black Sea have come to an end, the Ukrainian Defense Ministry has reported.
"The 20th international exercises Sea Breeze have ended in the Black Sea. About 2,000 people from eight countries, more than 20 ships, as well as planes, helicopters, etc. were involved in the exercises. In addition to Ukraine and the United States, the exercises were also attended by military from Bulgaria, Georgia, Norway, Romania, Spain, and Turkey," the report said.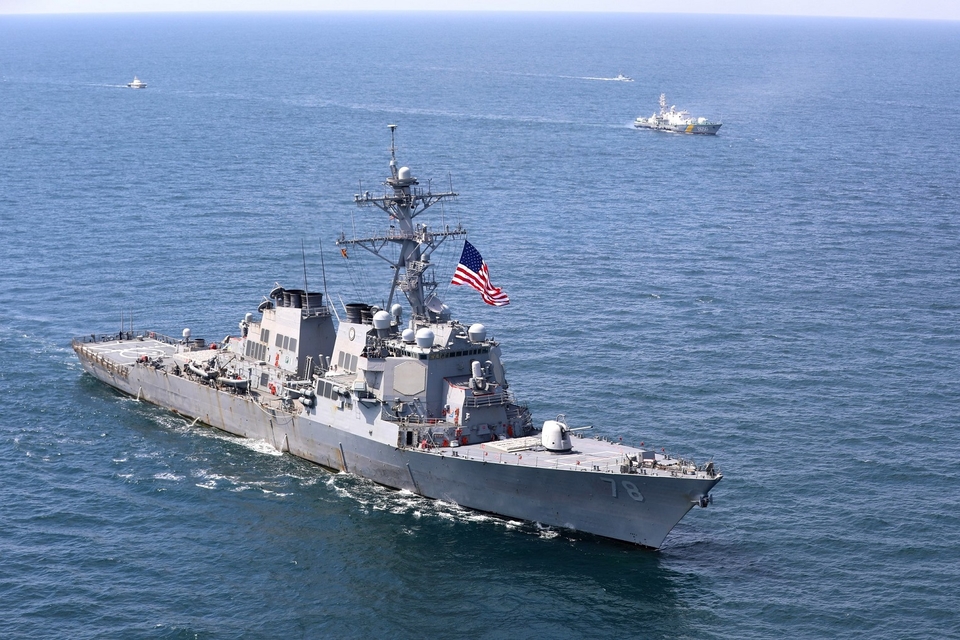 It notes that all tasks of maneuvers in the Black Sea have been performed in full.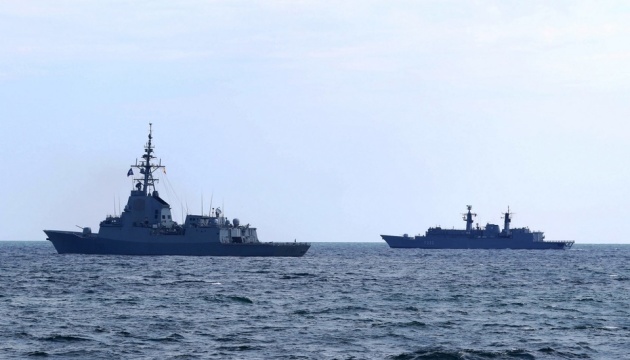 The leaders of the Sea Breeze 2020 exercises from the Ukrainian and American sides thanked all the participants for the high level of professional training and the effective performance of tasks. According to them, these exercises once again demonstrated a high level of cooperation between Ukraine and the United States and its regional allies and partners to ensure readiness and interoperability in the Black Sea region.
op