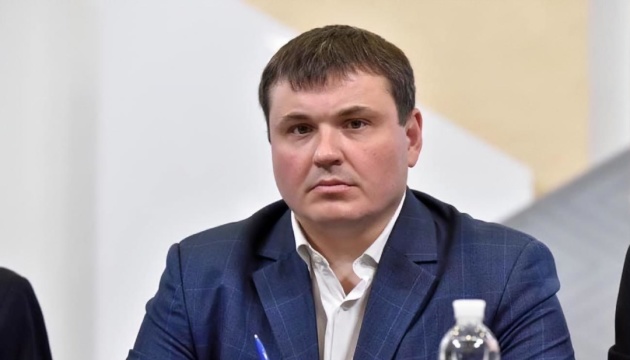 Presence of Ukrainian troops in Kherson region will increase – Kherson RSA head
The presence of troops of the Armed Forces of Ukraine and the Navy in Kherson region will increase, Head of the Kherson Regional State Administration Yuriy Husev has said.
"I am not ready to say by what number, because this is very sensitive information, but the presence of the Armed Forces of Ukraine in Kherson region will increase. A few weeks ago, a visiting meeting of the Verkhovna Rada Committee on National Security, Defense and Intelligence took place, at which we talked about this," Husev said on the air of Dim TV channel.
The participants of the visiting meeting visited the areas of the region bordering on the administrative boundary with the temporarily occupied Crimea. They discussed, in particular, a set of measures necessary to strengthen positions in southern Ukraine.
"Our region is the only one that has an administrative boundary with Crimea, and therefore the strengthening of the Armed Forces in our region is, in my opinion, of great importance," Husev emphasized.
He noted that the region expects the strengthening of both the already existing military units stationed in Kherson region, and the deployment of new units - both land and naval forces.
ish